Monday, April 09, 2007
Pictures from Boston...
I'm having trouble posting pictures... this is an attempt... sorry if the sizes are wierd or distorted..
Here was our small hotel room at the Milner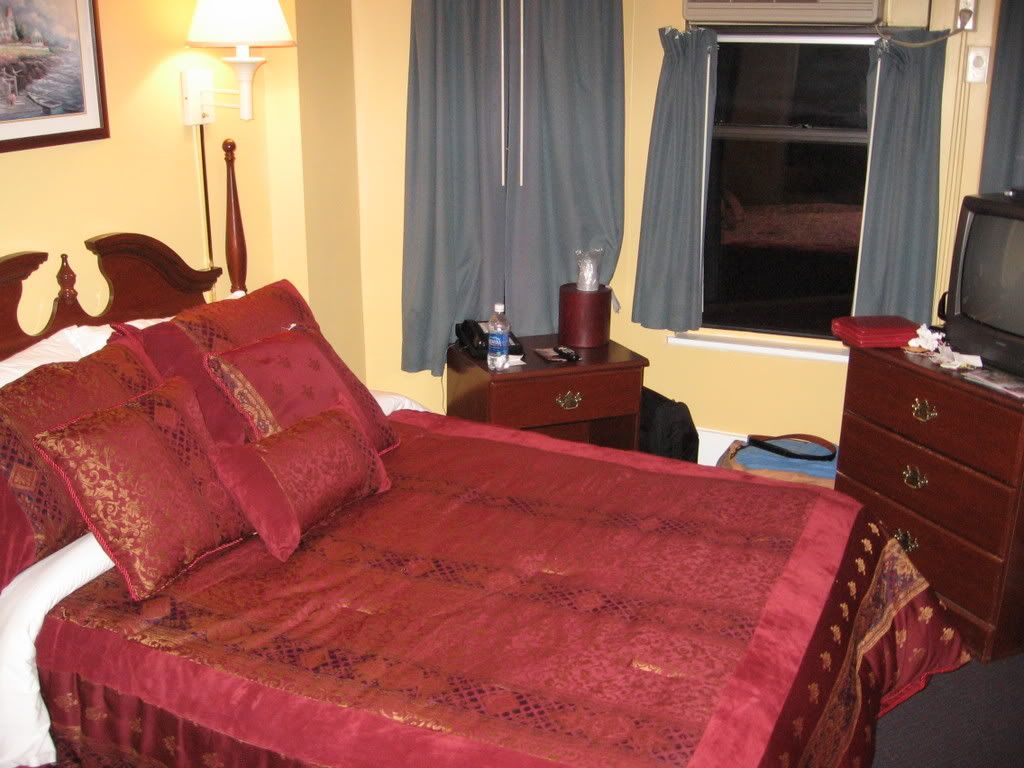 Janet's room for the rest of her stay this week... much bigger.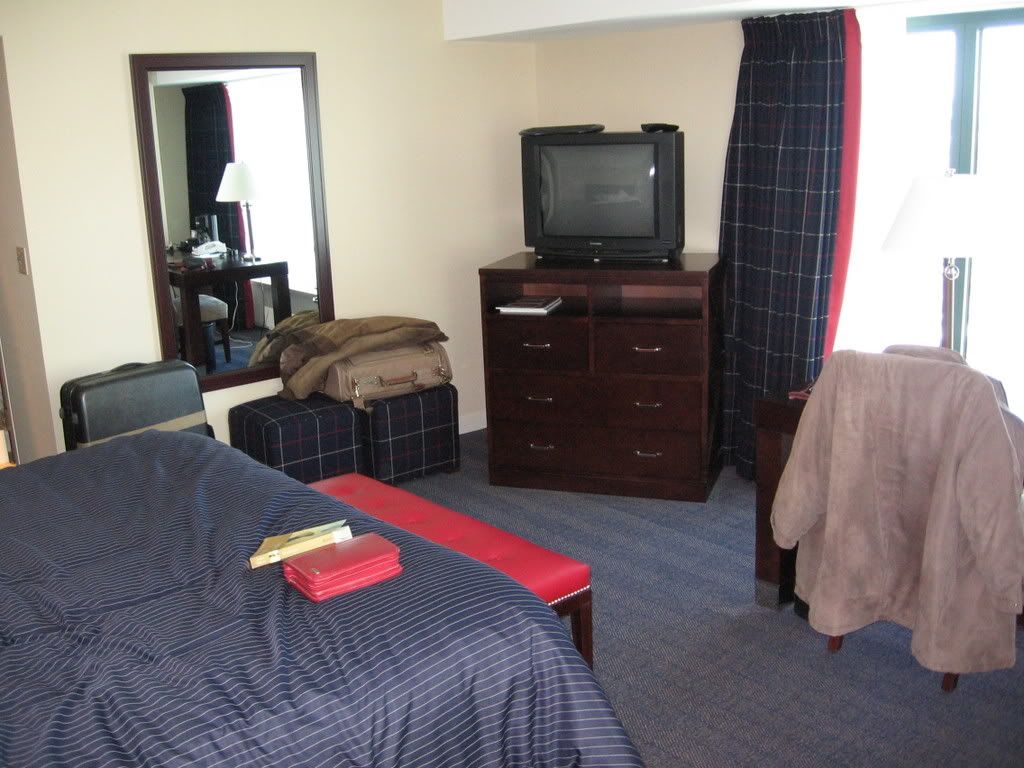 Trinity Church, where we went Easter morning.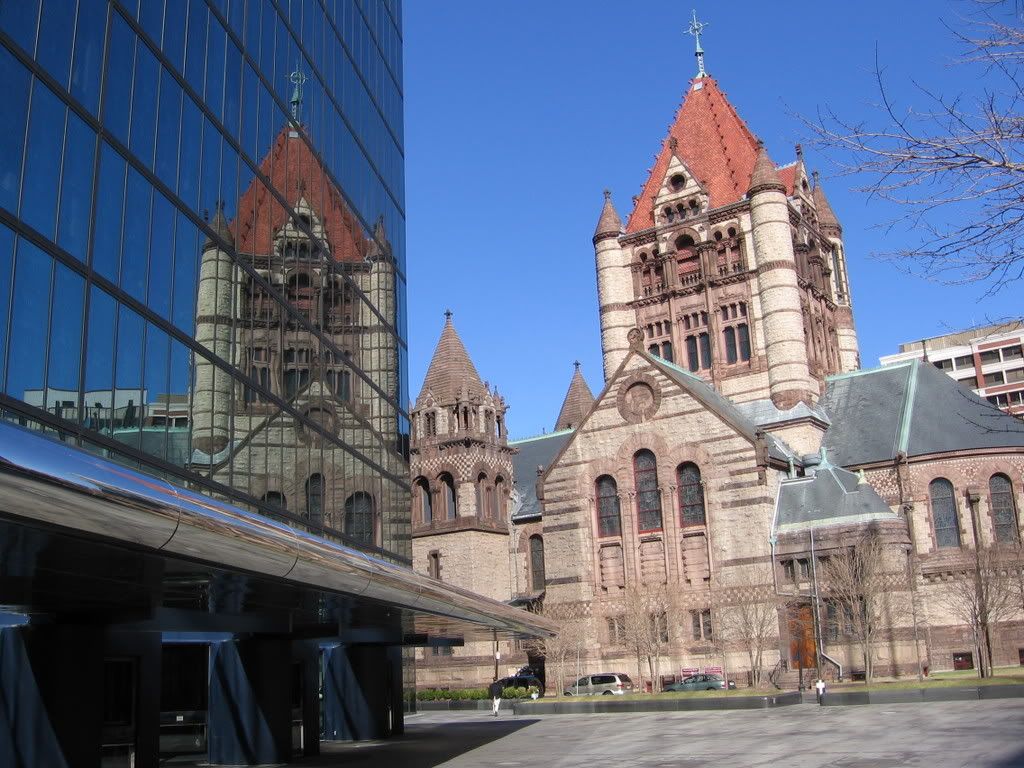 We went to Smith and Wollensky during our honeymoon... long story... but happened across it in this cool old building. Had to take a picture.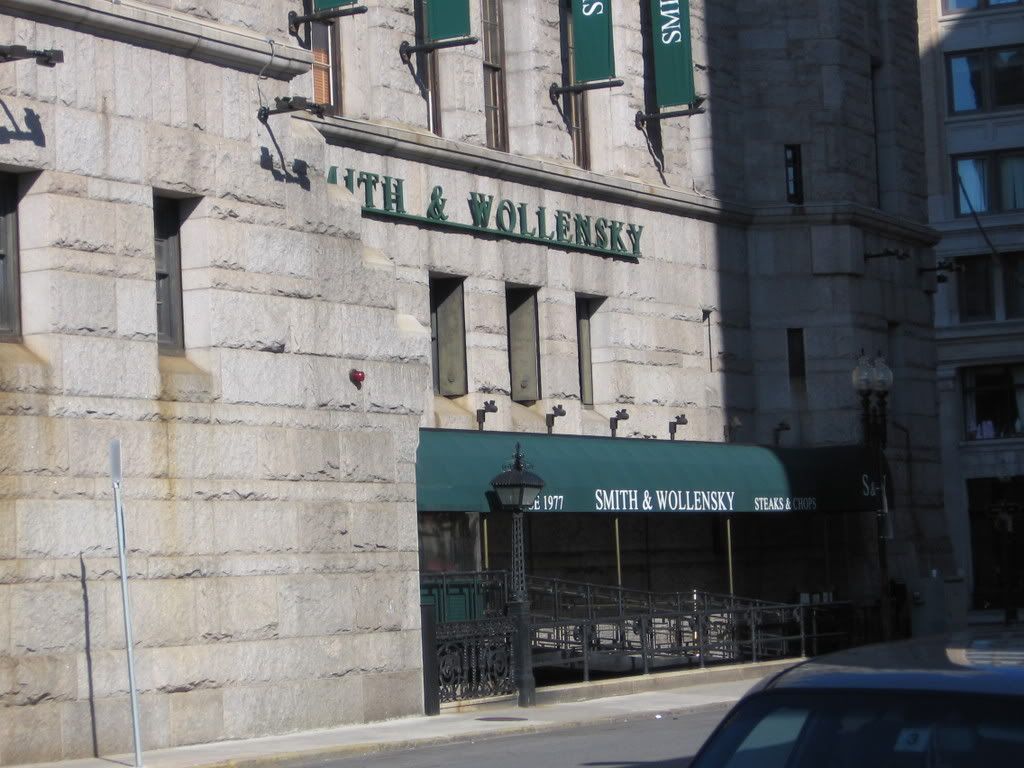 Ah yes... the days of Linkert/Kennedy... contemplating the Cuban Missile Crisis.




Downtown Boston from the JFK Library.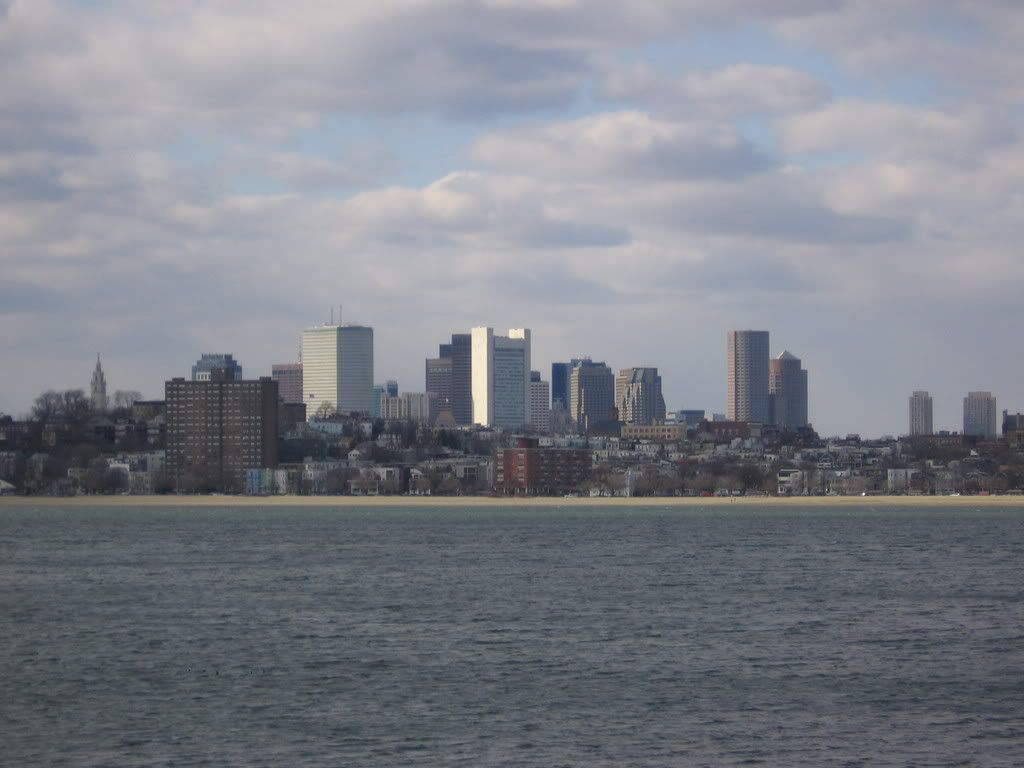 Subscribe to Posts [Atom]