Wednesday, April 11, 2007
Picture for Mother
I thought Janet might miss this part... when Cecelia cries uncontrollably after waking from a nap.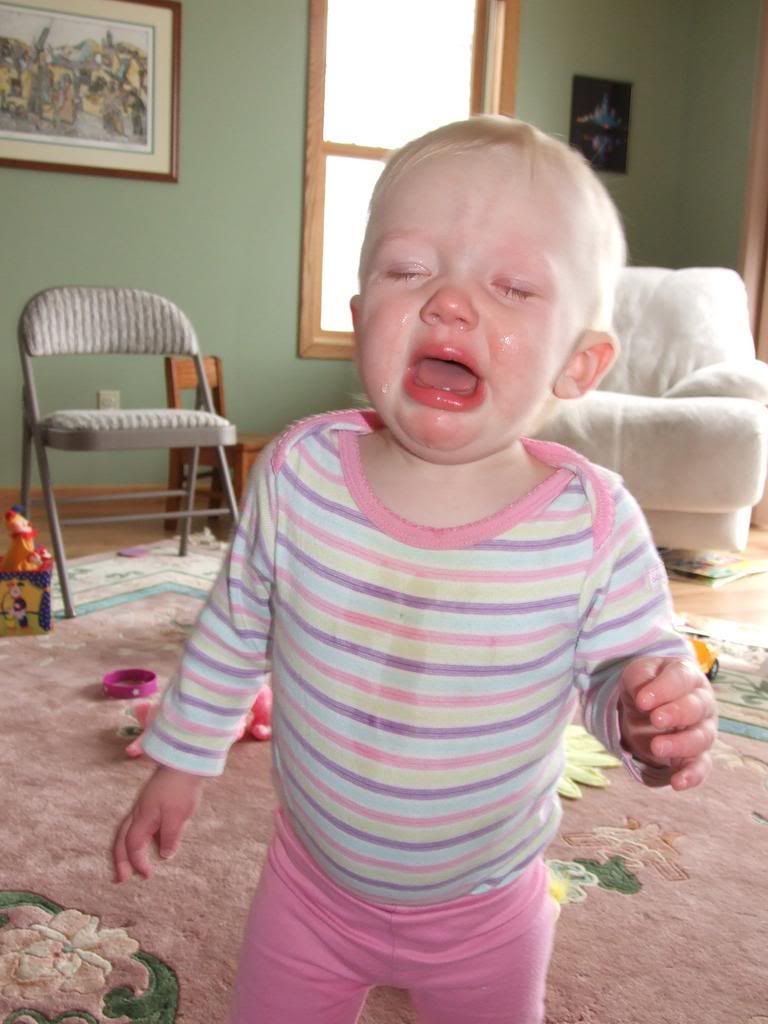 Of course... kitty makes everything better!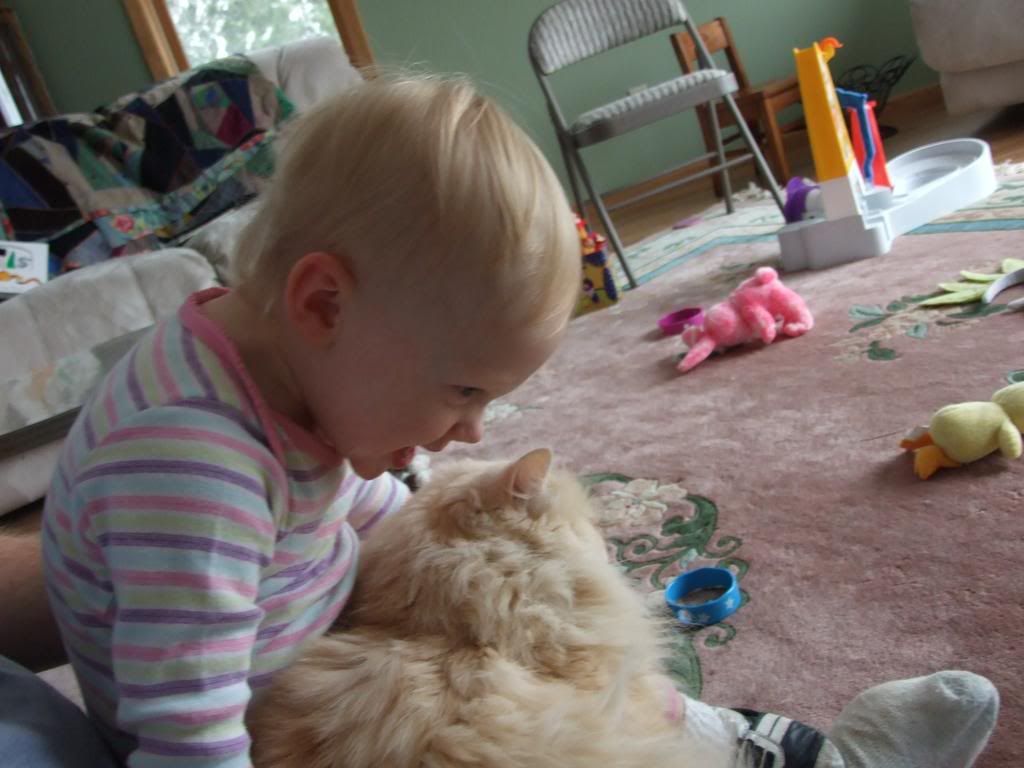 Maeve wakes up quiet like.




Then flashes a smile!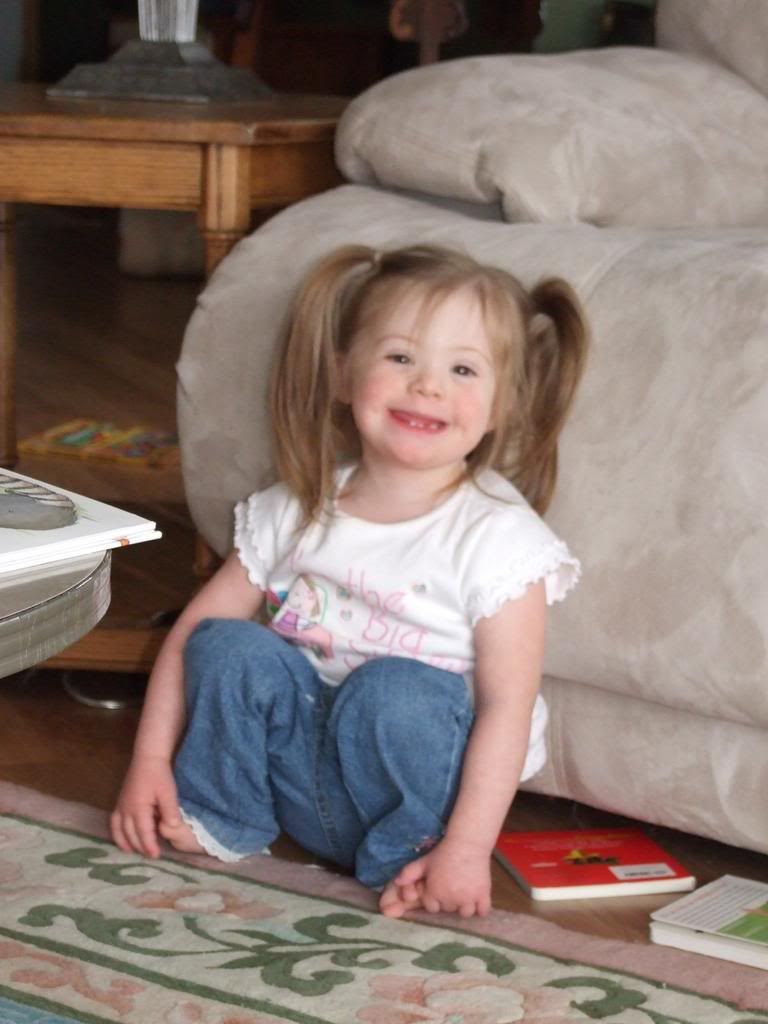 Maeve dumps out the little people from the storage box.




Cecelia puts them back in...


Comments:
Yes, I miss all of that! And isn't it great that a hug from kitty is all that's needed to make it better? Wish life could always be so simple for our kids!
Thank you for the reminders from home!!!
Janet
Post a Comment
Subscribe to Post Comments [Atom]
<< Home
Subscribe to Posts [Atom]