Thursday, April 12, 2007
More pics from Boston...
Another picture from atop the Prudential Center...



Here is Trinity Church, where we went for Easter.



Janet went and walked around Fenway Park the other day.



Here's the Prudential Tower from Fenway.



Janet didn't go to the game... it was their new pitcher's debut... Dice K I think they call him.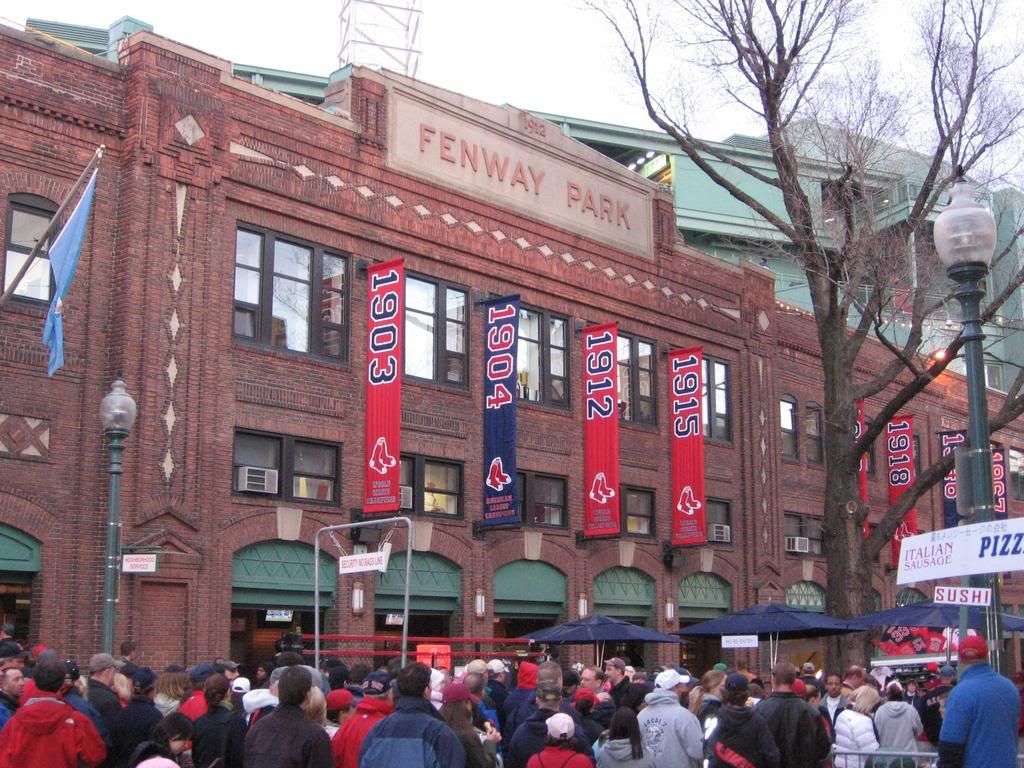 Ted Williams I think




Janet walked by the Berklee College of Music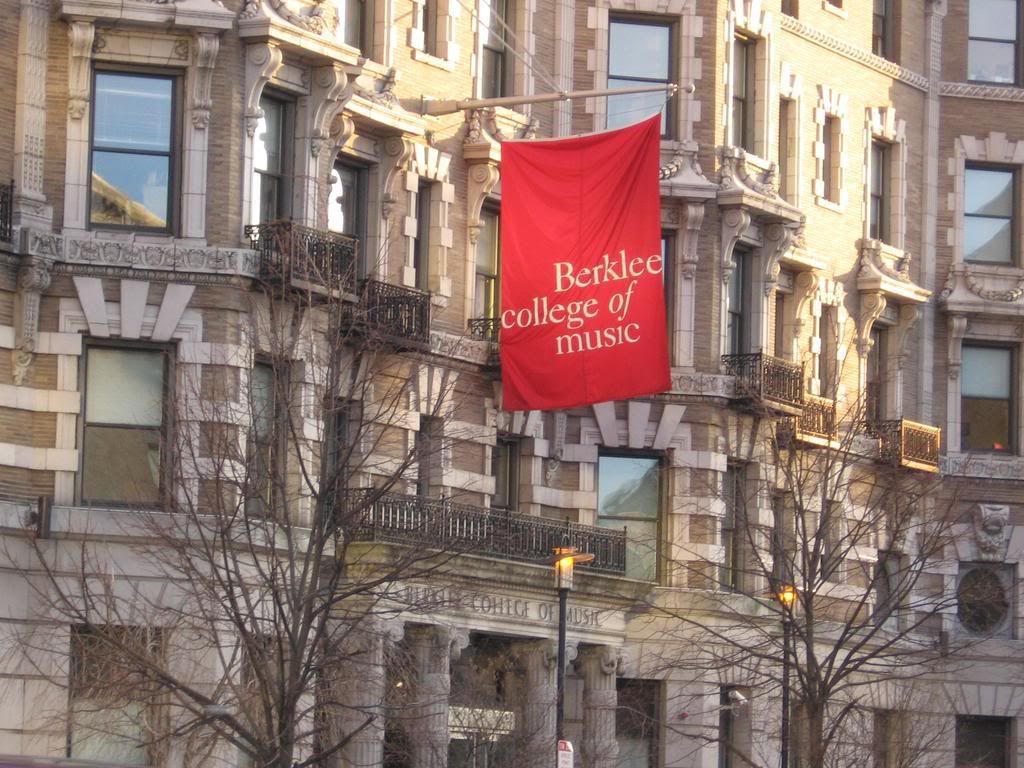 Here was our last night together... had a great meal at this restaurant. We look forward to her coming home tommorrow evening! We miss you!


Subscribe to Posts [Atom]