Monday, April 02, 2007
Ice melting...
Friday...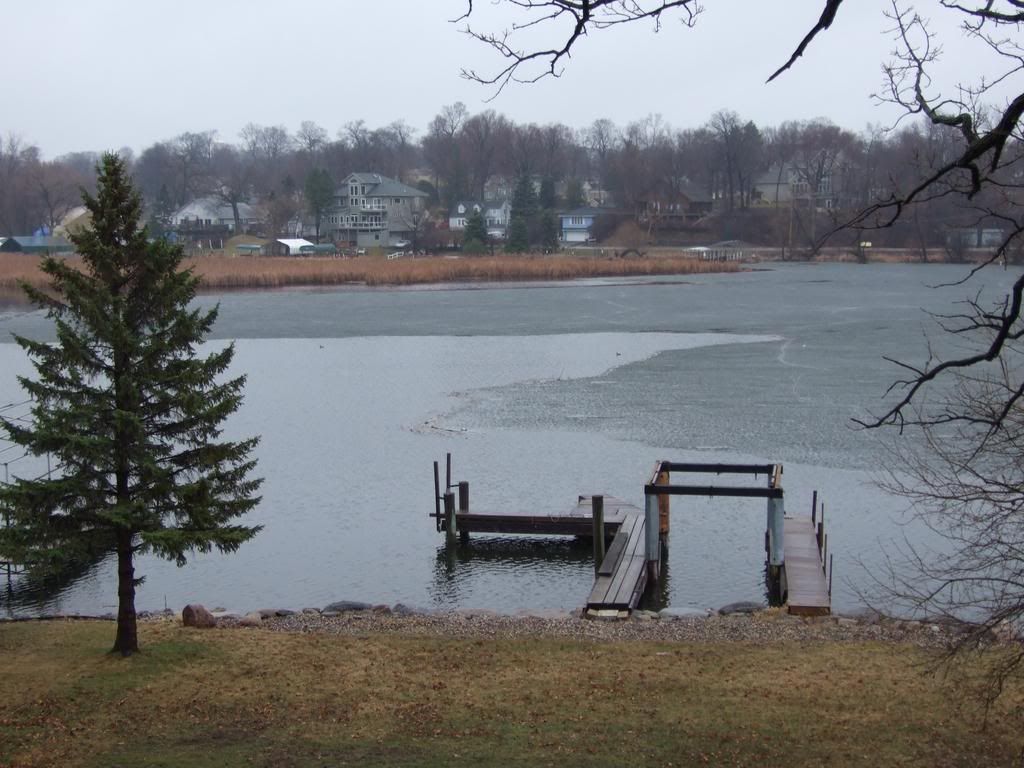 Today...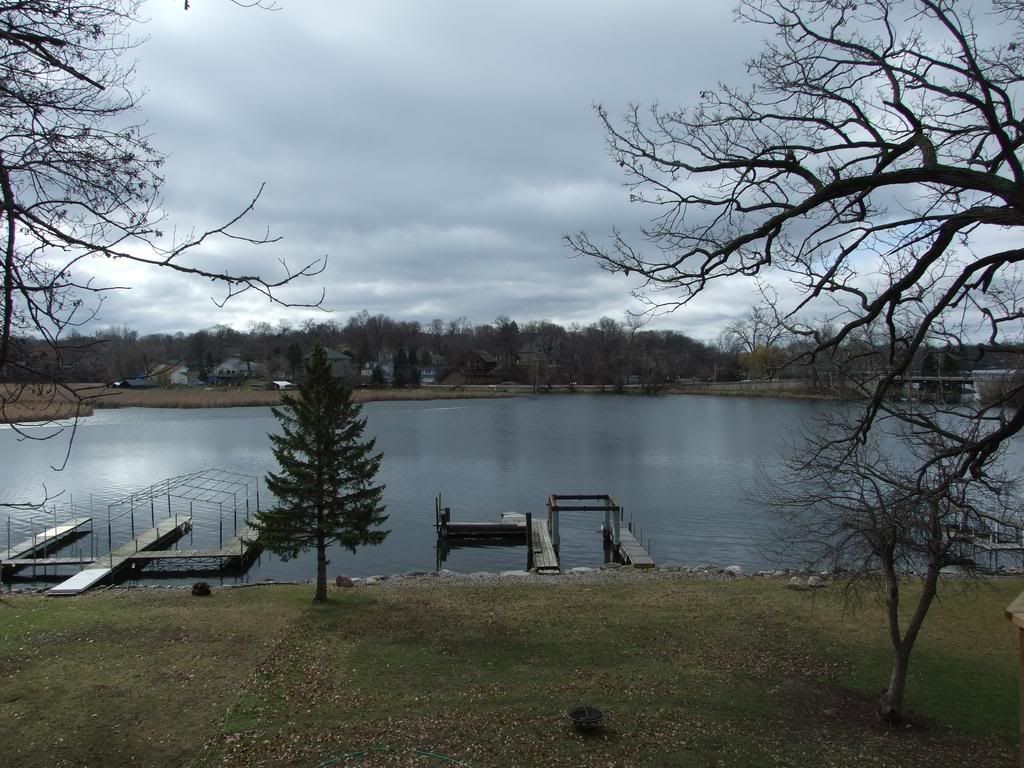 Can anyone confirm that this is a woodduck? I know they're supposed to be native to Minnesota, but I don't remember seeing them outside a zoo...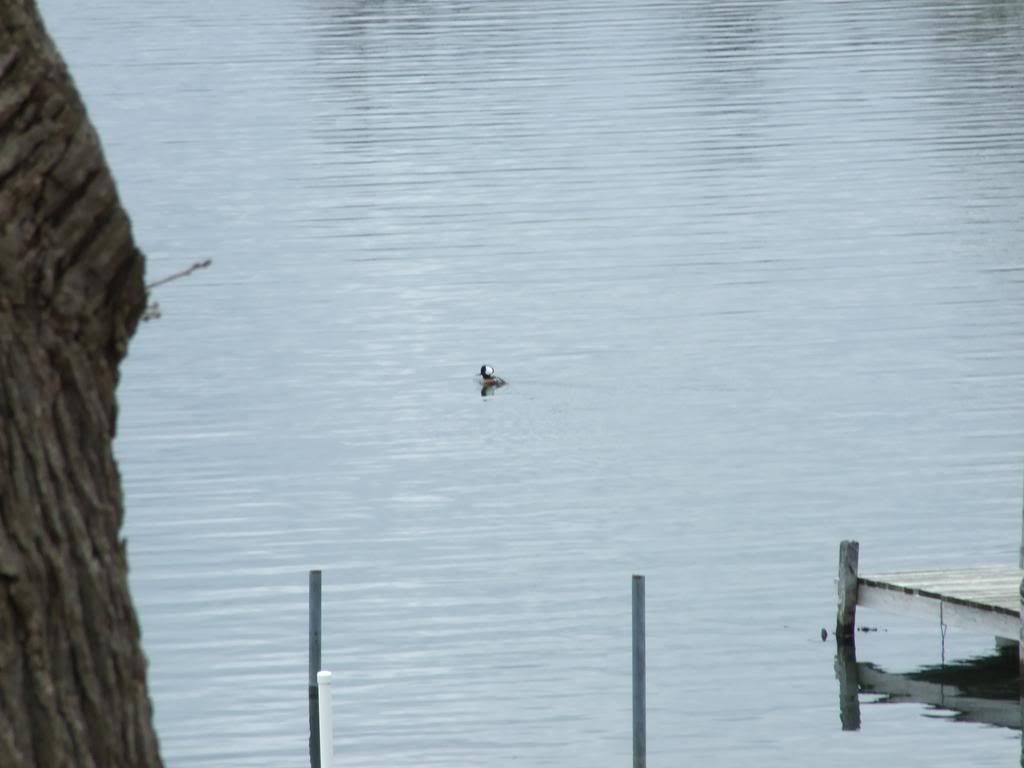 Comments:
... and for those of you who are not in Minnesota... it's supposed to snow tommorrow.
I think I will go into full blown denial, wear shorts and a t-shirt, and fire up the grill.
Post a Comment
Subscribe to Post Comments [Atom]
<< Home
Subscribe to Posts [Atom]