Tuesday, April 10, 2007
GML4 back home with the girls
I got up at 3:40 AM (Boston time), got on my 6AM flight... flew into Minneapolis 8AM (MN time) had a Perkins breakfast, and headed up to Rogers to pick up the girls from Grandma and Grandpa. They looked great, and seemed happy to see me. Again, we really appreciate Grandma and Grandpa's help this weekend.
So we got back home. It was a nice relaxing day... I got some video I hope to put together soon.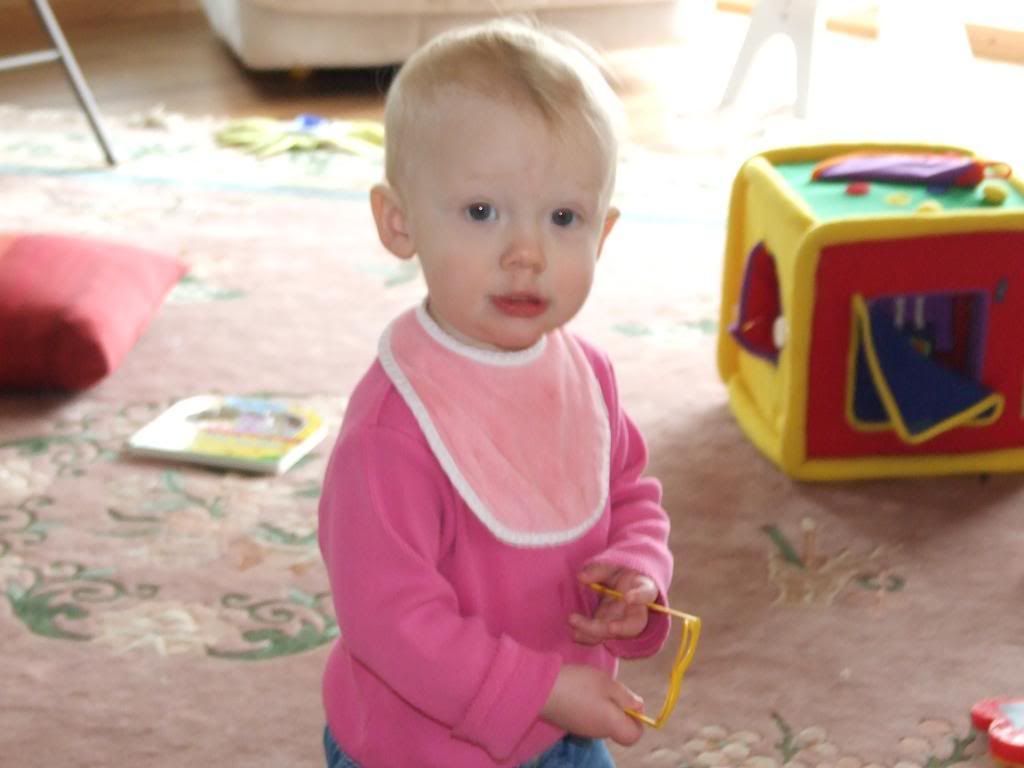 Comments:
They do look happy to be a home and I bet they were happy to see thier cats. That is one sign they are good at and we saw it quite often when we watch video's.
That is those educational videos you brought over. It was actually pretty quiet at my house this morning and no toys around.
Was our pleasure to watch are little girls.
Grandma Jo
Post a Comment
Subscribe to Post Comments [Atom]
<< Home
Subscribe to Posts [Atom]