Friday, April 27, 2007
Continued happenings in Mound
For some reason, I was only able to post 3 pics last night...

Since I'm taking pictures of birds, here's a Robin. I believe this fellow has a nest under the decking of our deck... I'll try to get a picture of it soon.



Now here's a Wood Duck, the male sort I thought I was looking at before. I think the other duck, that was more black and white might have been a female.



The Lilacs get a little more green.



Our Down Syndrome parent group had a pizza party the other day. Here's Maeve sitting with Elly and Alisa.



Here's Maeve and Noah.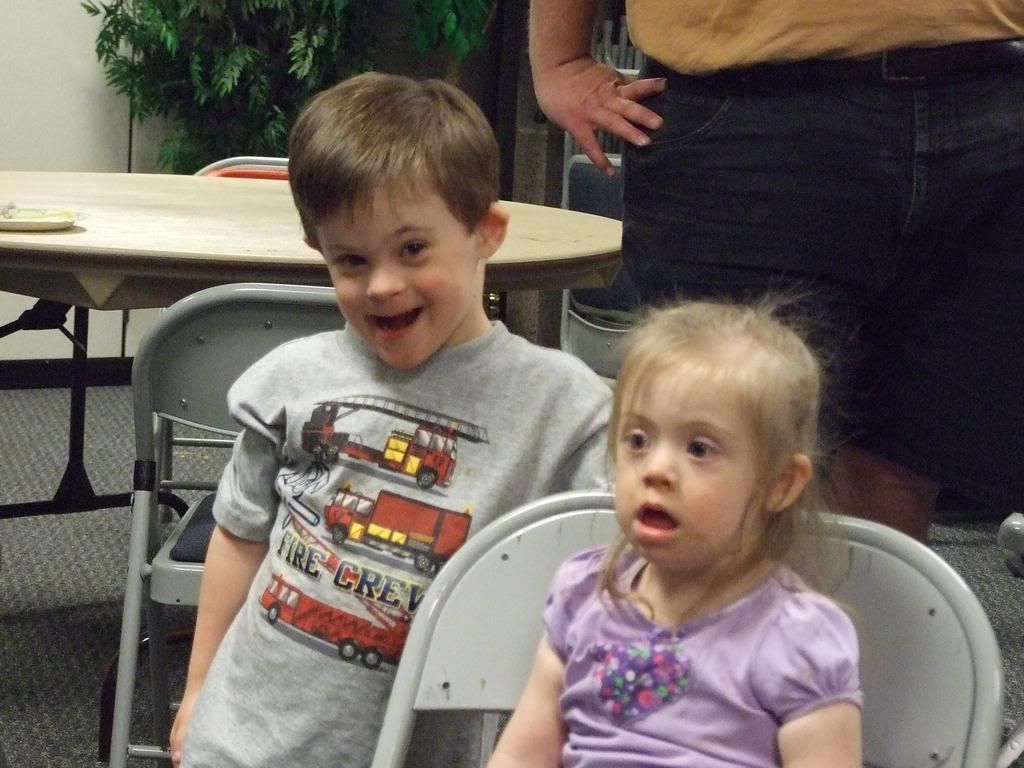 I usually either ignor, or chase the Canadian Geese off my lawn, and I don't take pictures of them... except this one must have been doing some cleaning, as he repeatedly kept doing somesaults in the water. Weird huh?



Another boat.... a Kayak I guess.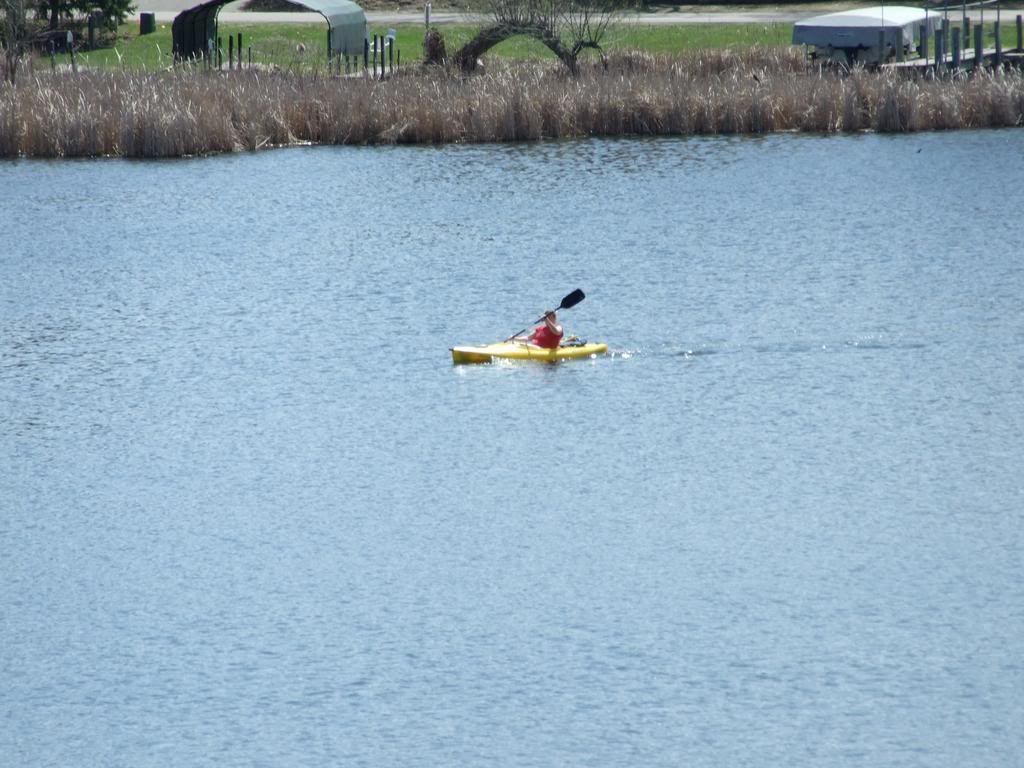 We often have a heron around here. Here he is on our neighbors dock.

Subscribe to Posts [Atom]