Friday, April 27, 2007
The destruction of Avon Drive
Boy was it fun to watch today... I always get enamored with large construction vehicles, and the girls and I had a great view to watch some of the action today!
I got the camera out for their second pass... here they come!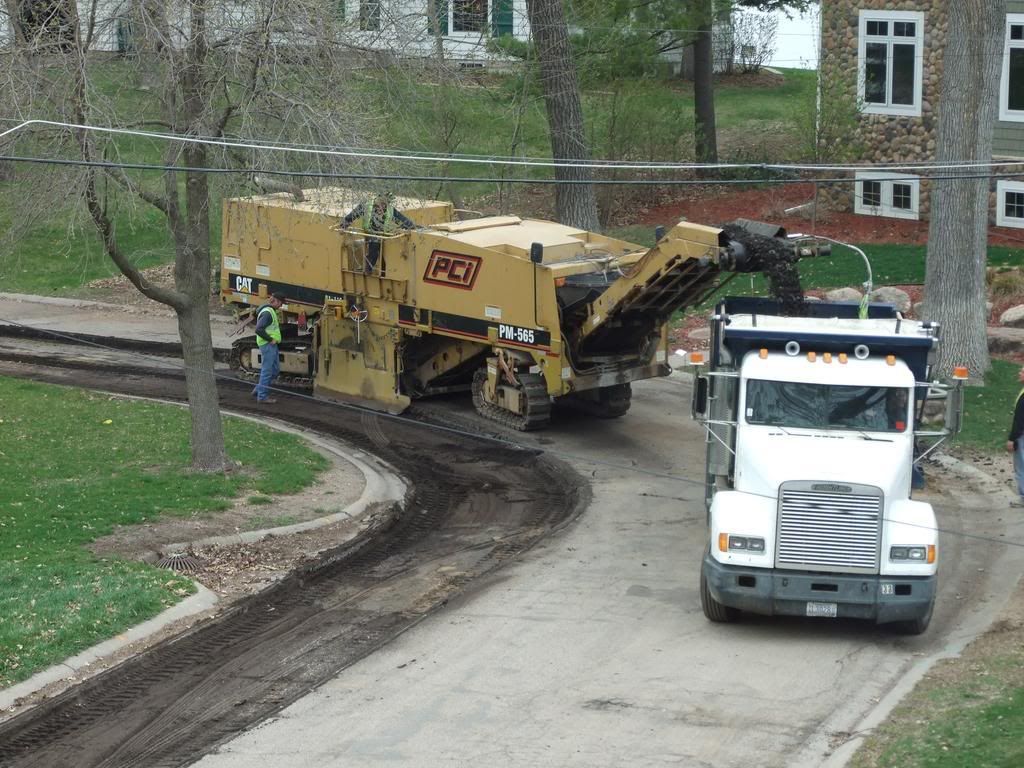 Just look at how this thing eats asphalt! Isn't it cool!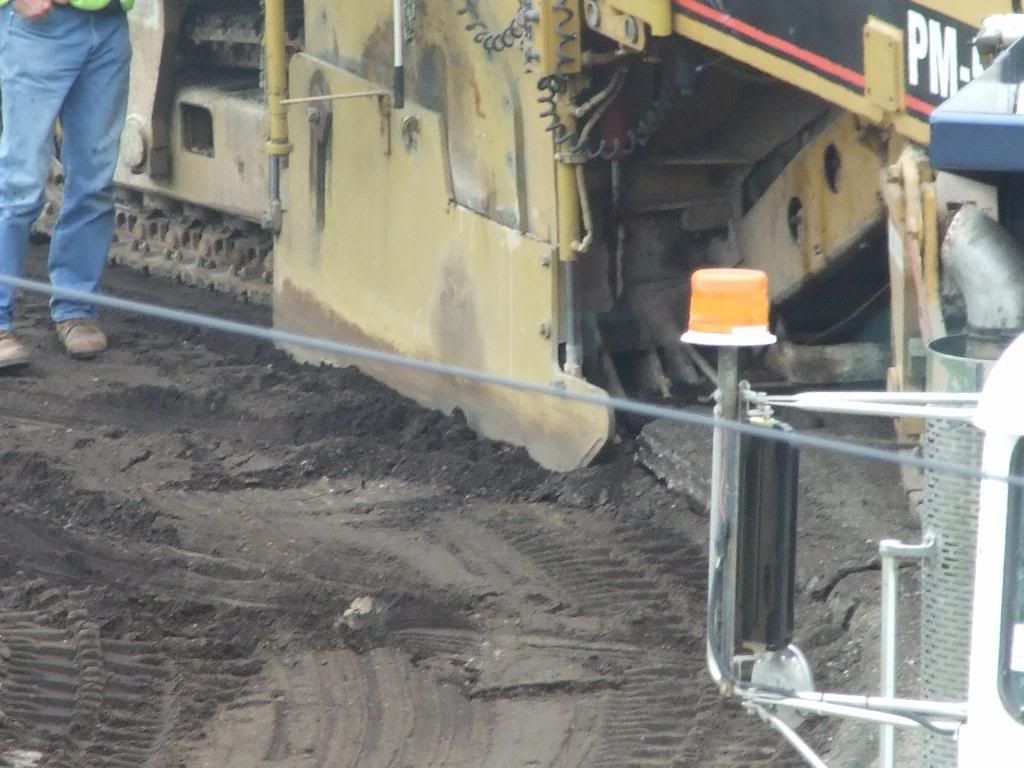 And I wanna be this guy for a day... the machine has two steering wheels, and he uses both of them! Here he is on the left side...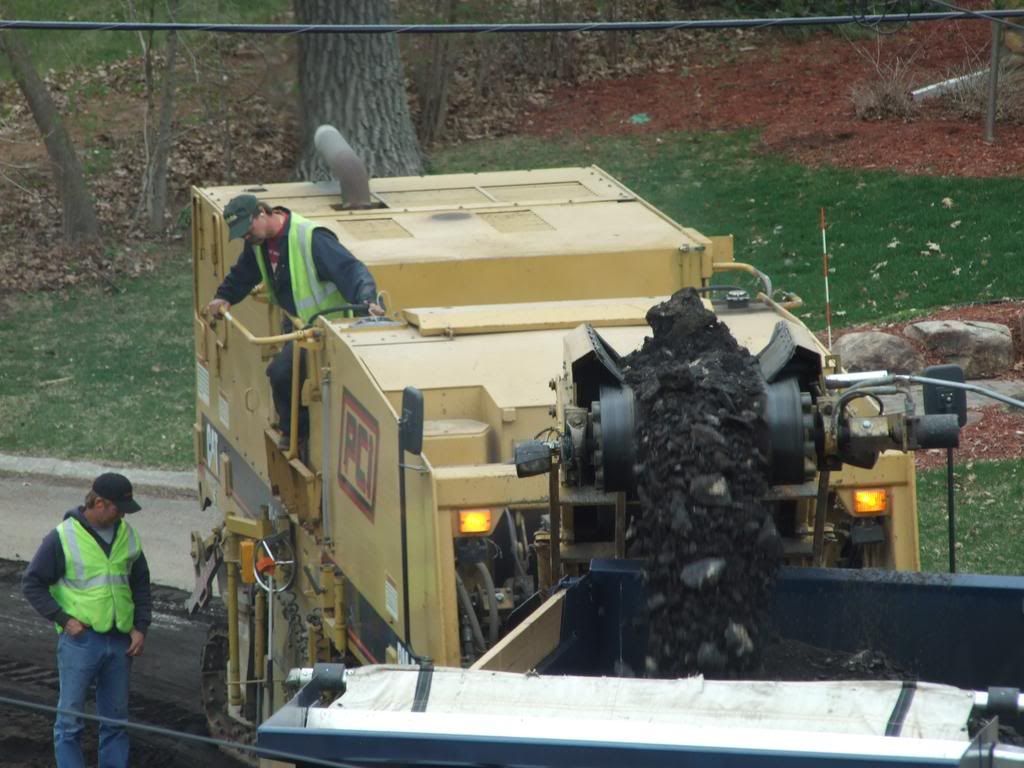 Then nonchalantly checks out, and makes adjustments on the right...
Then back to the left side, checking some important readings I'm sure... God is he cool!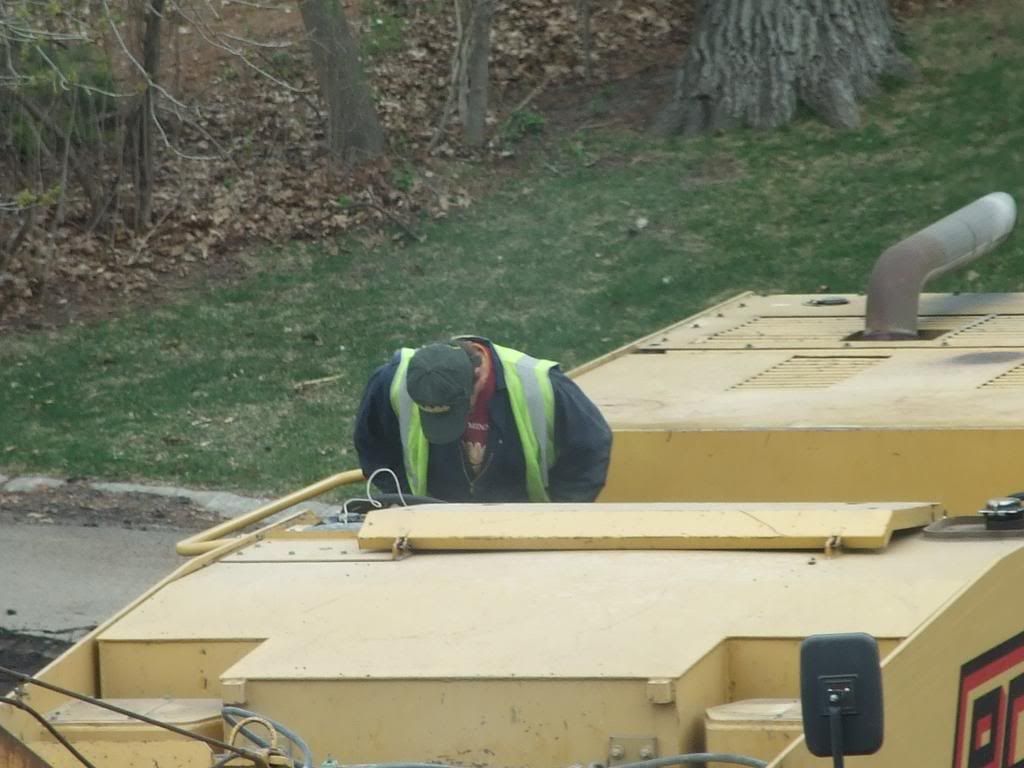 Boy, that white dump truck is getting pretty full! Almost time to bring in a new dump truck!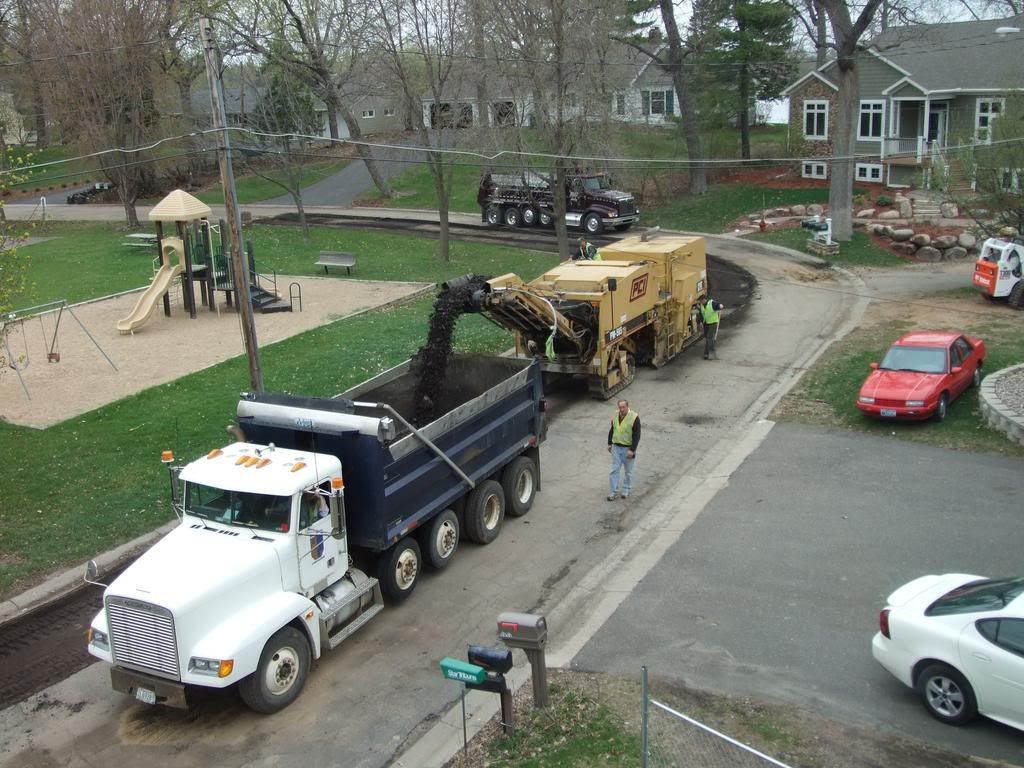 This is where the asphalt gets thrown up from the bottom of the machine, and put on the conveyor belt. The machine went surprisingly quickly, the first pass when they went by the house took about 20 minutes.
Well, that white dump truck was filled and sent off... time for a new dump truck!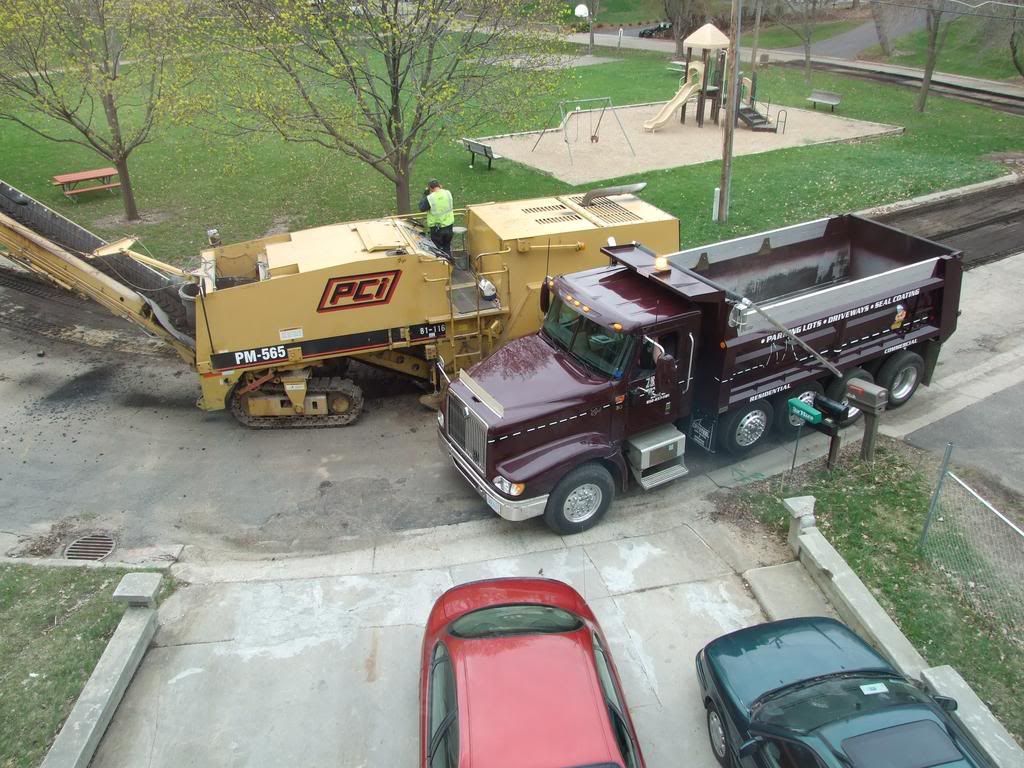 Uh-oh! it's a tight corner! I don't think my neighbor would approve of this...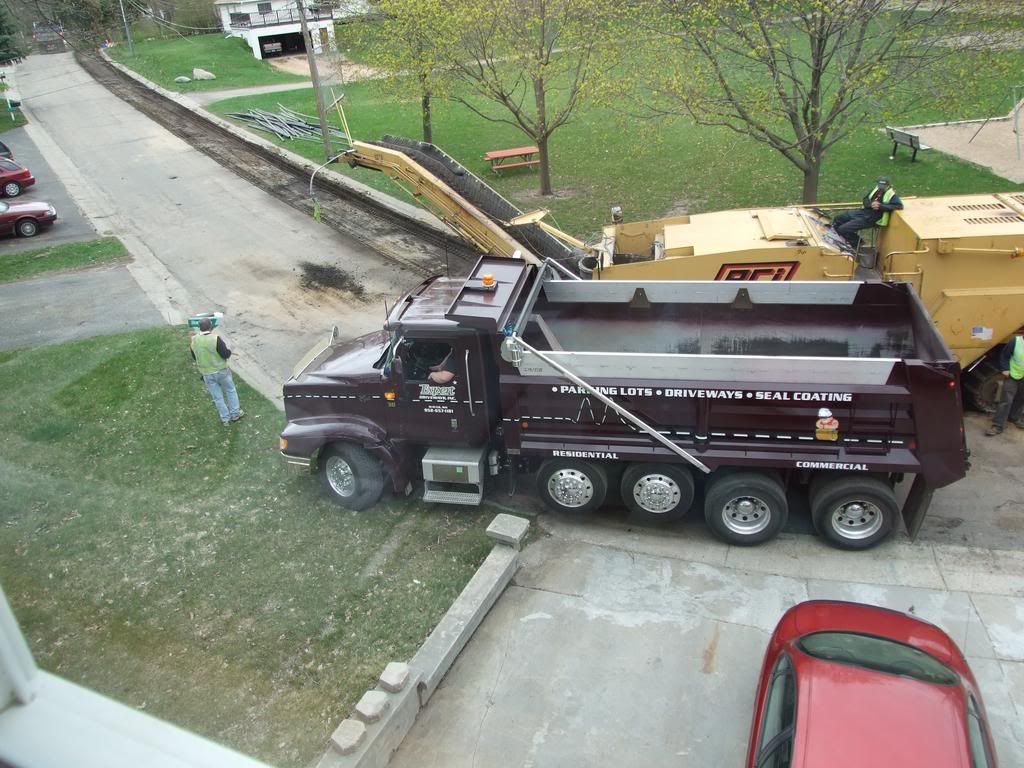 Hmmm... I don't think this truck is going to make that corner.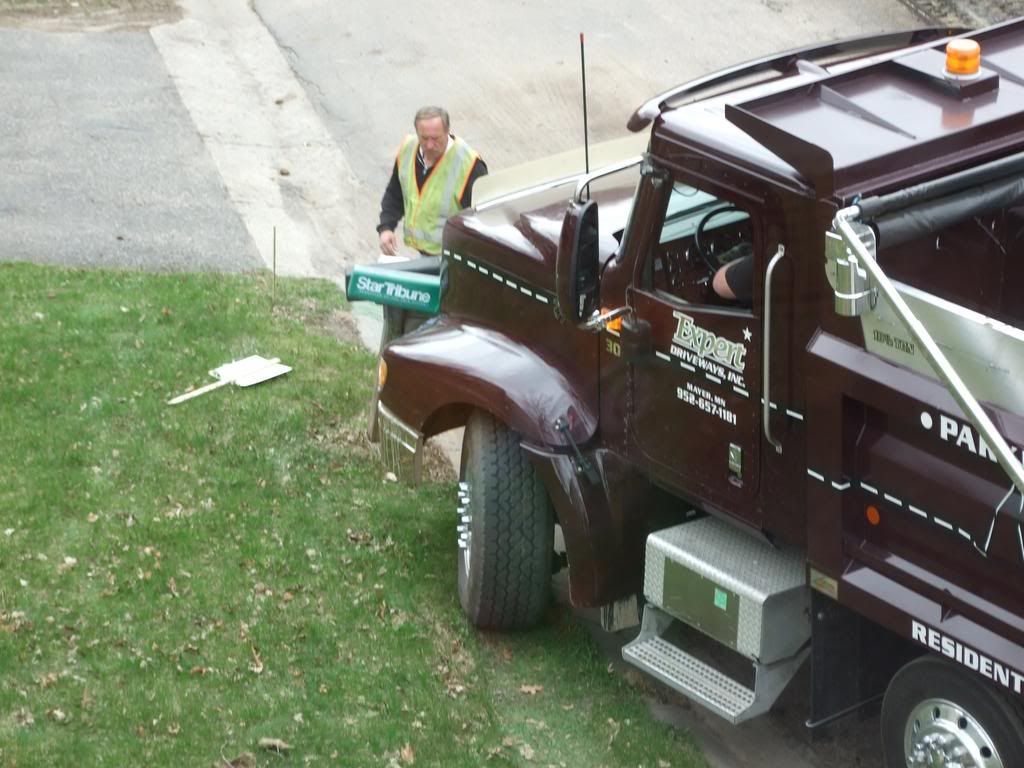 Hey! Is that the mailbox sitting on the ground there?! I'm pretty sure she wouldn't like this either!
I guess those Star Tribune boxes are sturdier than they look! The guy never could get it off the pole.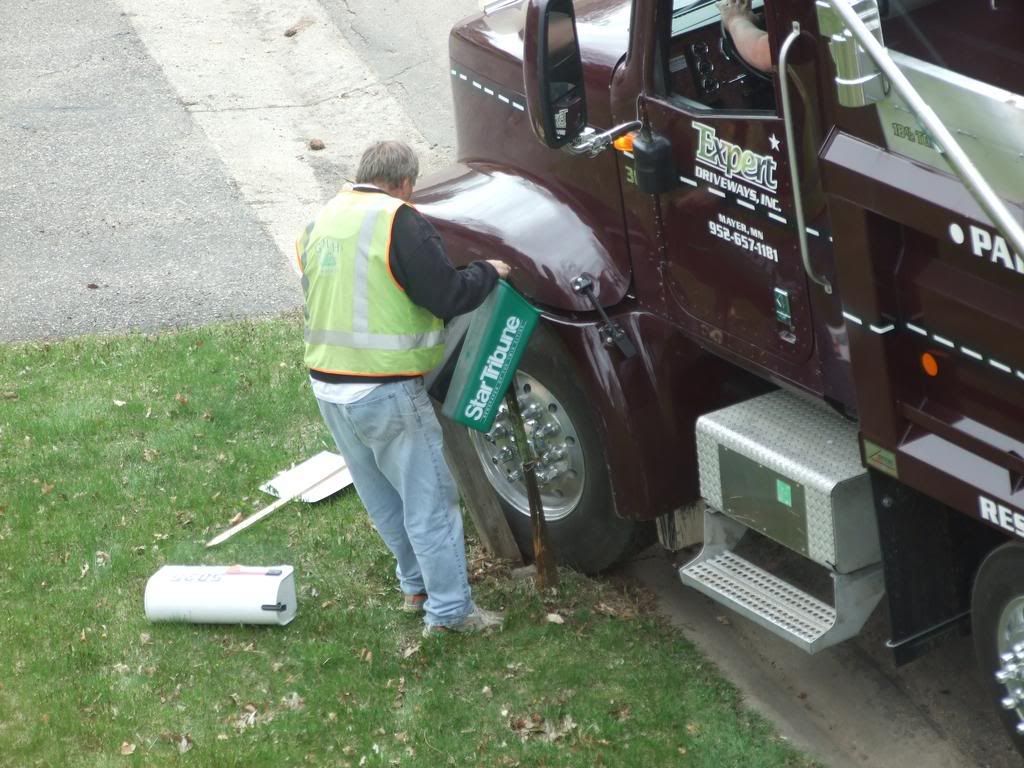 Ok... at least he's trying to fix it. Maybe she won't notice.
One of our neighbors, "Can I get by to go home? How should I get there?"
Construction guy, "Very carefully..."
I guess she followed his advice. I really admire how she didn't hit the mailbox.
Well, this guy isn't as cool as the one driving, but I wouldn't mind the job for a day.
Well I don't know about these guys, but the girls and I had fun watching!
PS - I do want to note that I do not sit in my girls room, and watch the neighborhood, and take pictures as a habit. Only when large machinery happens will I be enthralled!
Continued happenings in Mound
For some reason, I was only able to post 3 pics last night...

Since I'm taking pictures of birds, here's a Robin. I believe this fellow has a nest under the decking of our deck... I'll try to get a picture of it soon.



Now here's a Wood Duck, the male sort I thought I was looking at before. I think the other duck, that was more black and white might have been a female.



The Lilacs get a little more green.



Our Down Syndrome parent group had a pizza party the other day. Here's Maeve sitting with Elly and Alisa.



Here's Maeve and Noah.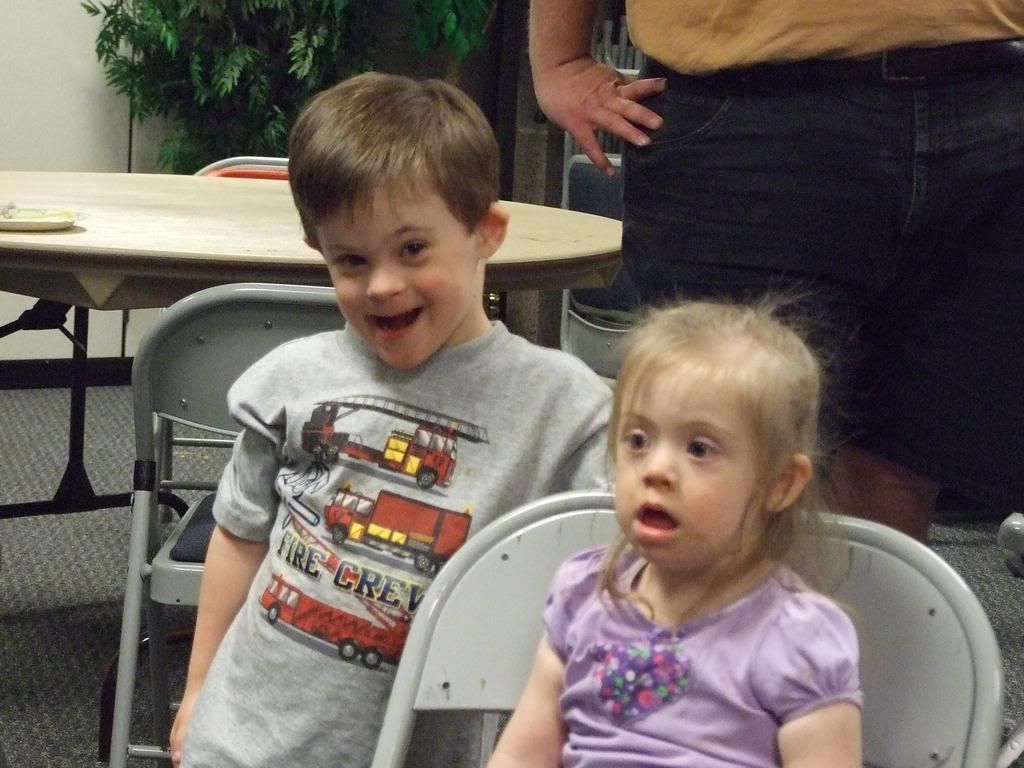 I usually either ignor, or chase the Canadian Geese off my lawn, and I don't take pictures of them... except this one must have been doing some cleaning, as he repeatedly kept doing somesaults in the water. Weird huh?



Another boat.... a Kayak I guess.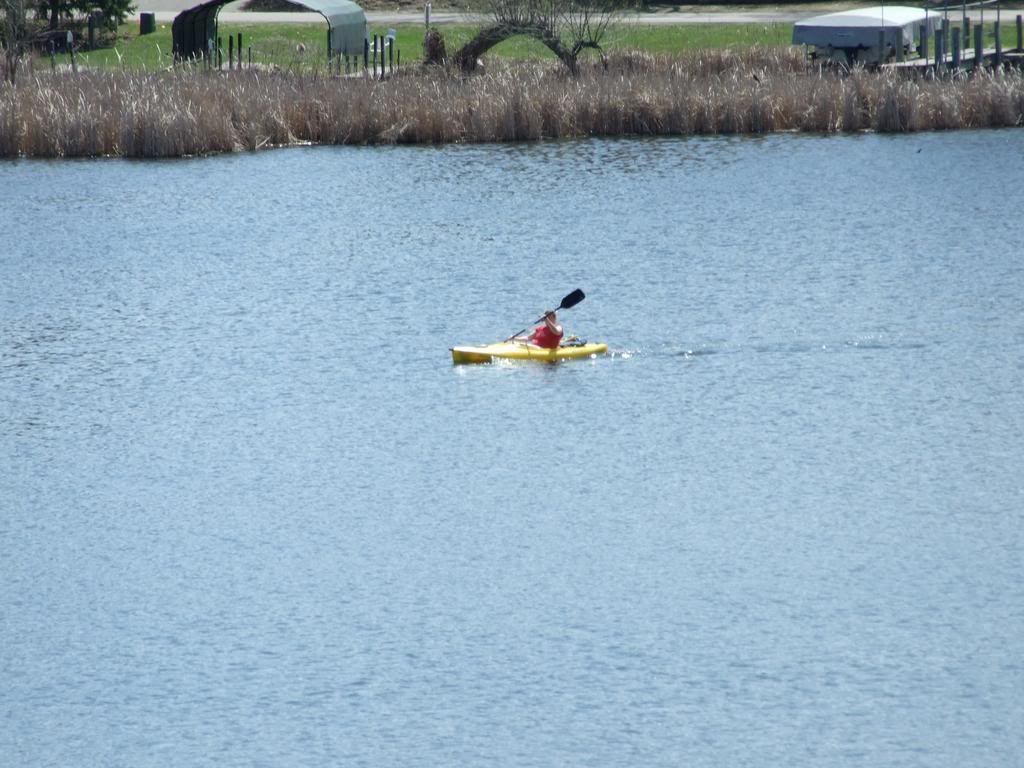 We often have a heron around here. Here he is on our neighbors dock.

Thursday, April 26, 2007
What we've been up to...
Went and had dinner with the Jans', friends from church. Here's Maeve with Issac and Peter.




Here's mommy and the girls, all dressed up pretty.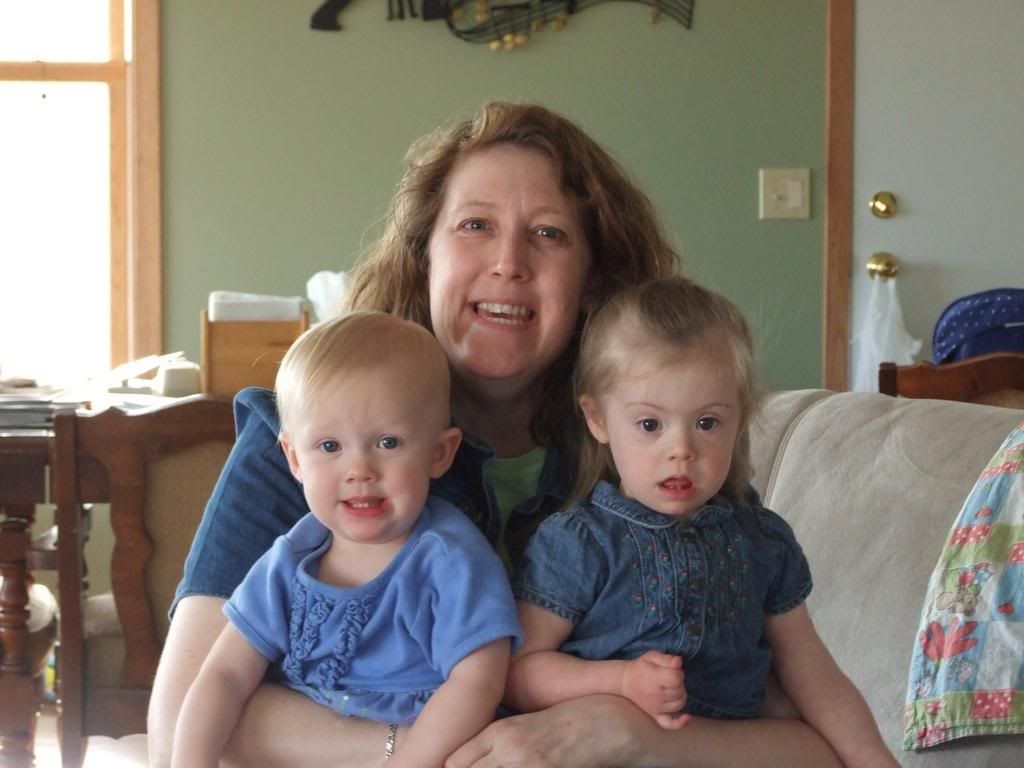 A big pontoon. More and more boats always coming by....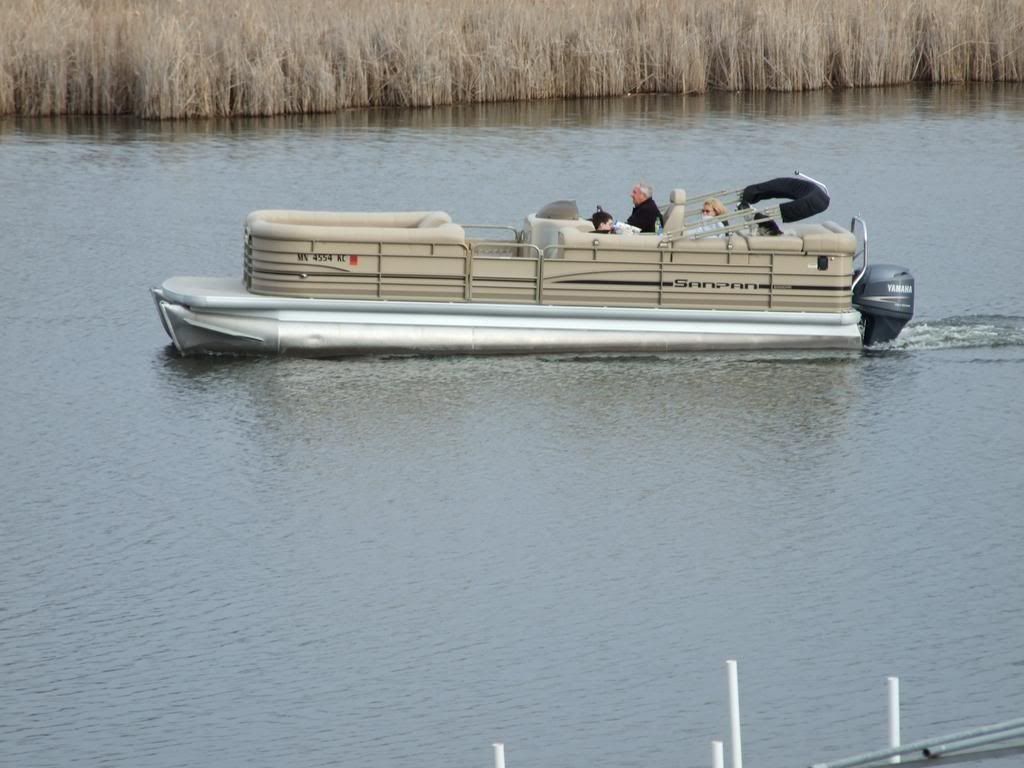 Free movies
Take the family, or some other group, and go see a free movie at a AMC movie theater. AMC is showing kids movies for free Wednesday mornings starting in June...
Details here...
Hat tip to
Sue Stock
Friday, April 13, 2007
This is wrong...
I'm going on a serious note here. I'm a big fan of Brave New Workshop, and my wife and I try to go when we can. I got the newsletter promoting their new show starting in May, it's call
"Rise of the Celebretards: A-crotch-alypse Now"
Here's a picture from the flyer.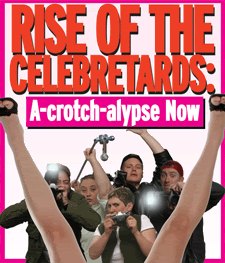 I'm all for making fun of stupid celebrities, or anyone else for that matter. Even people with mental disabilities should be made fun of from time to time... but use of the word retard in this context is inappropriate, insensitive, insulting, and offensive.
I hope the theater will change the title of this show. If you are inspired,
please contact them yourself, and share your opinion.
No time for a new video...
But thought it would be fun to come back with a classic, from last summer...




Thursday, April 12, 2007
More pics from Boston...
Another picture from atop the Prudential Center...



Here is Trinity Church, where we went for Easter.



Janet went and walked around Fenway Park the other day.



Here's the Prudential Tower from Fenway.



Janet didn't go to the game... it was their new pitcher's debut... Dice K I think they call him.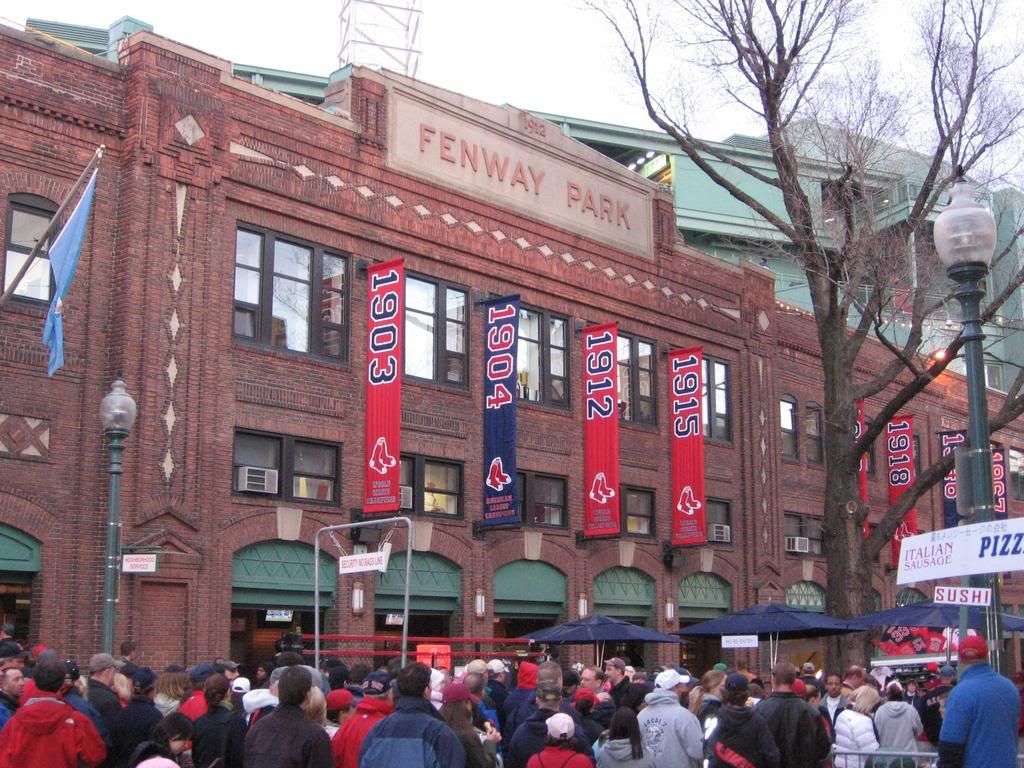 Ted Williams I think




Janet walked by the Berklee College of Music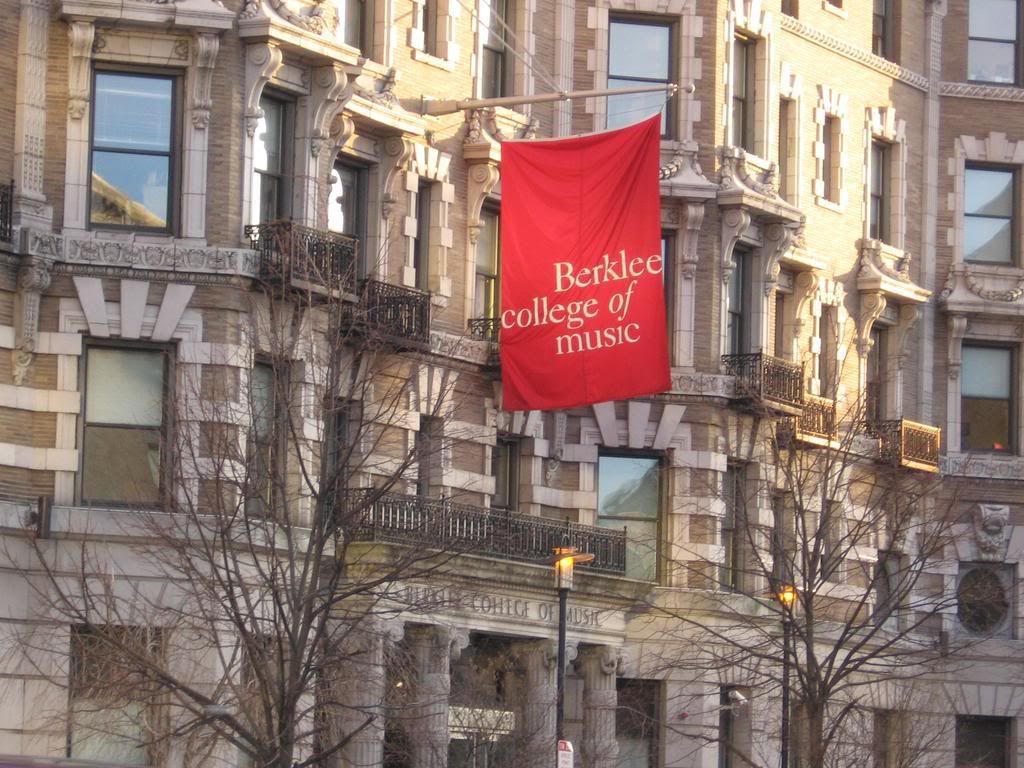 Here was our last night together... had a great meal at this restaurant. We look forward to her coming home tommorrow evening! We miss you!


Dinner and Bath
Another video for mom...




Wednesday, April 11, 2007
Picture for Mother
I thought Janet might miss this part... when Cecelia cries uncontrollably after waking from a nap.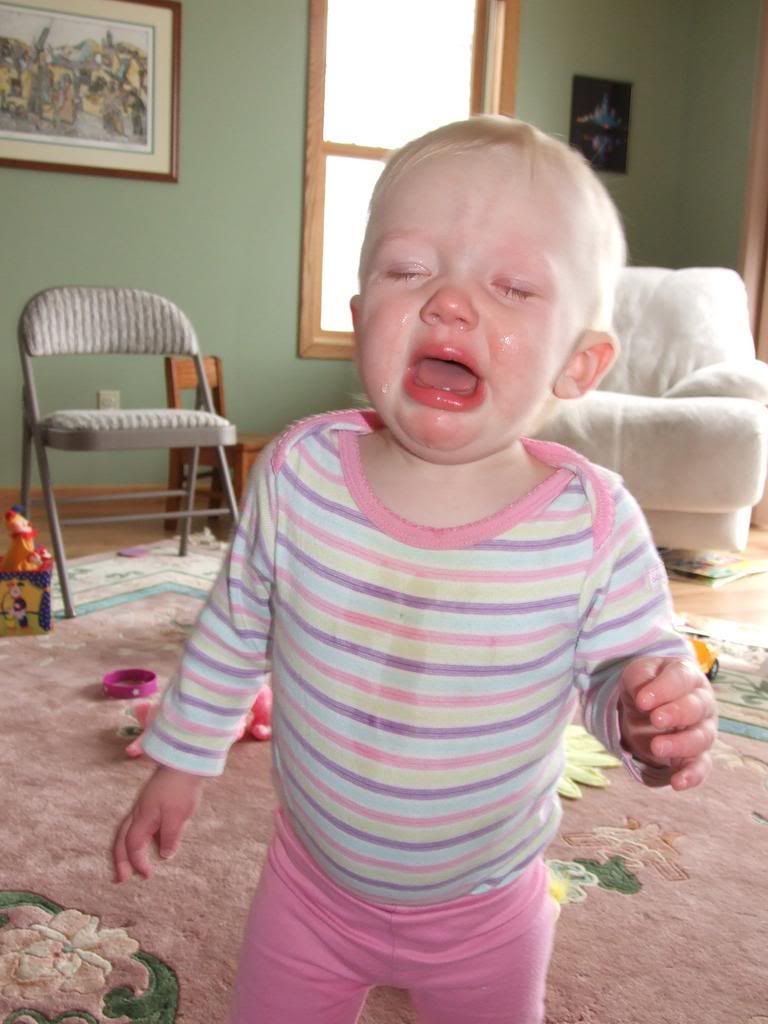 Of course... kitty makes everything better!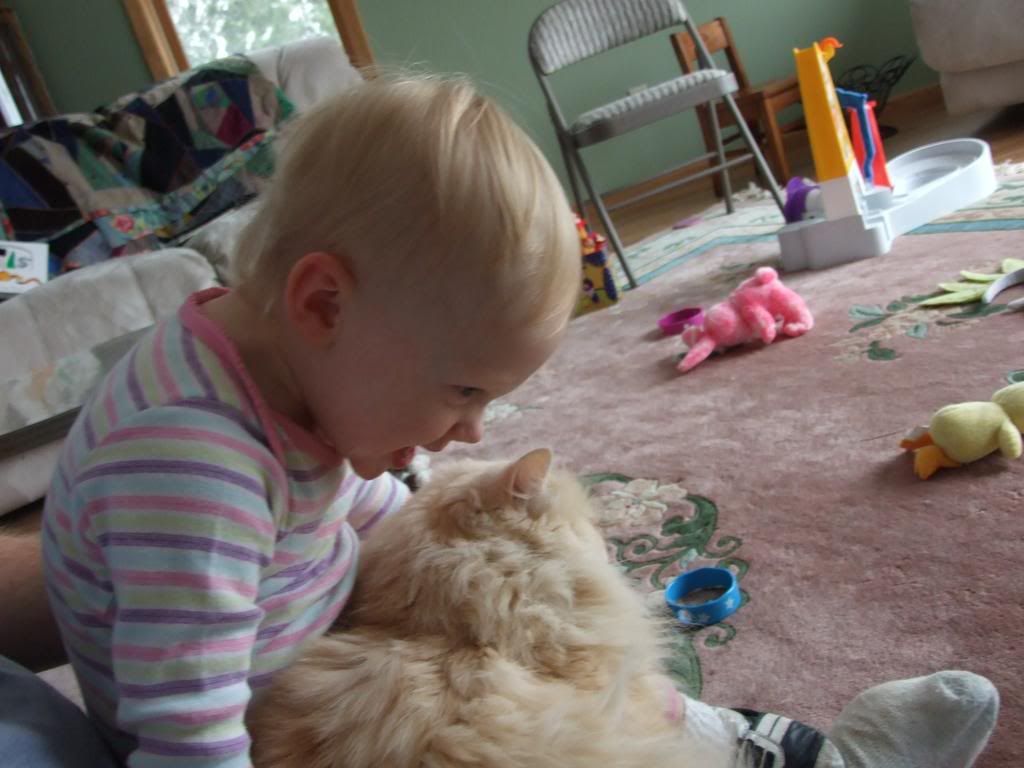 Maeve wakes up quiet like.




Then flashes a smile!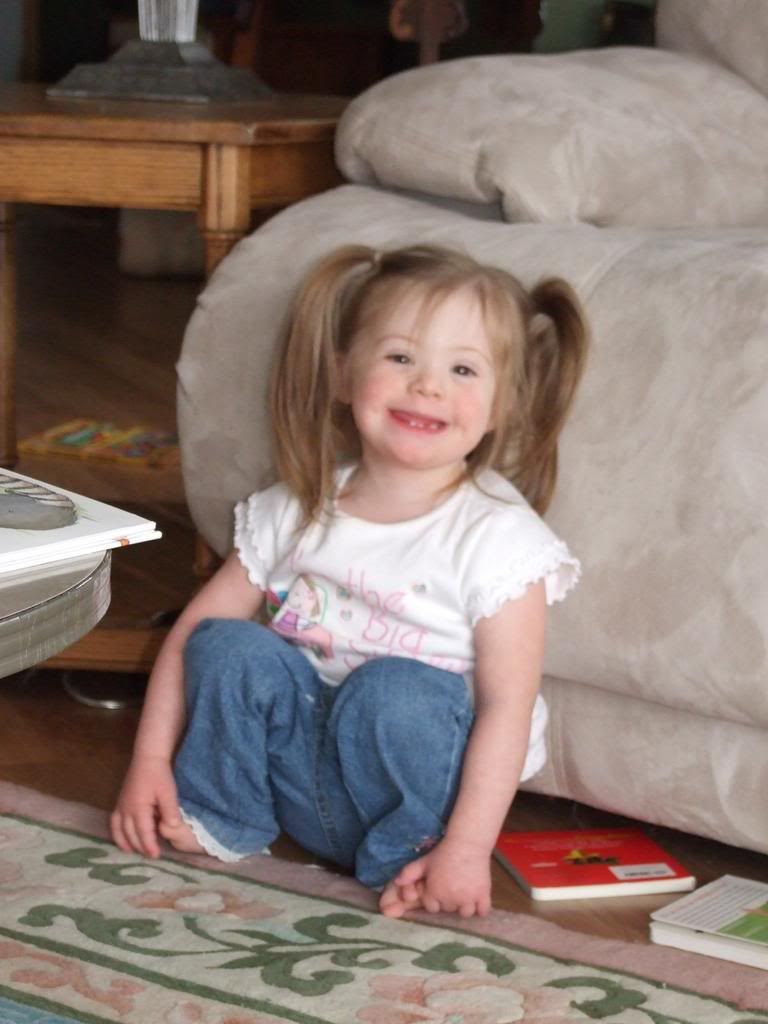 Maeve dumps out the little people from the storage box.




Cecelia puts them back in...


Merry Christmas!
Tuesday, April 10, 2007
Since we were in Boston...
Here's a couple pictures from the Grandparents... with the girls in their Easter dresses. Very cute.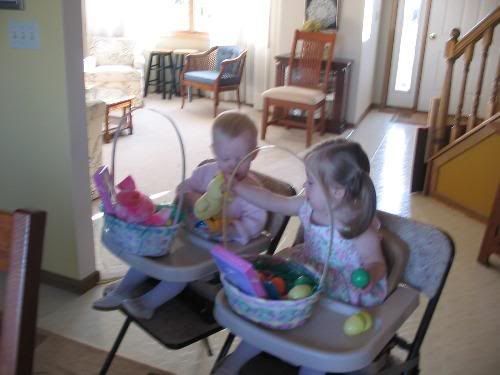 Video my sister put together from the Linkert Easter Egg...
GML4 back home with the girls
I got up at 3:40 AM (Boston time), got on my 6AM flight... flew into Minneapolis 8AM (MN time) had a Perkins breakfast, and headed up to Rogers to pick up the girls from Grandma and Grandpa. They looked great, and seemed happy to see me. Again, we really appreciate Grandma and Grandpa's help this weekend.
So we got back home. It was a nice relaxing day... I got some video I hope to put together soon.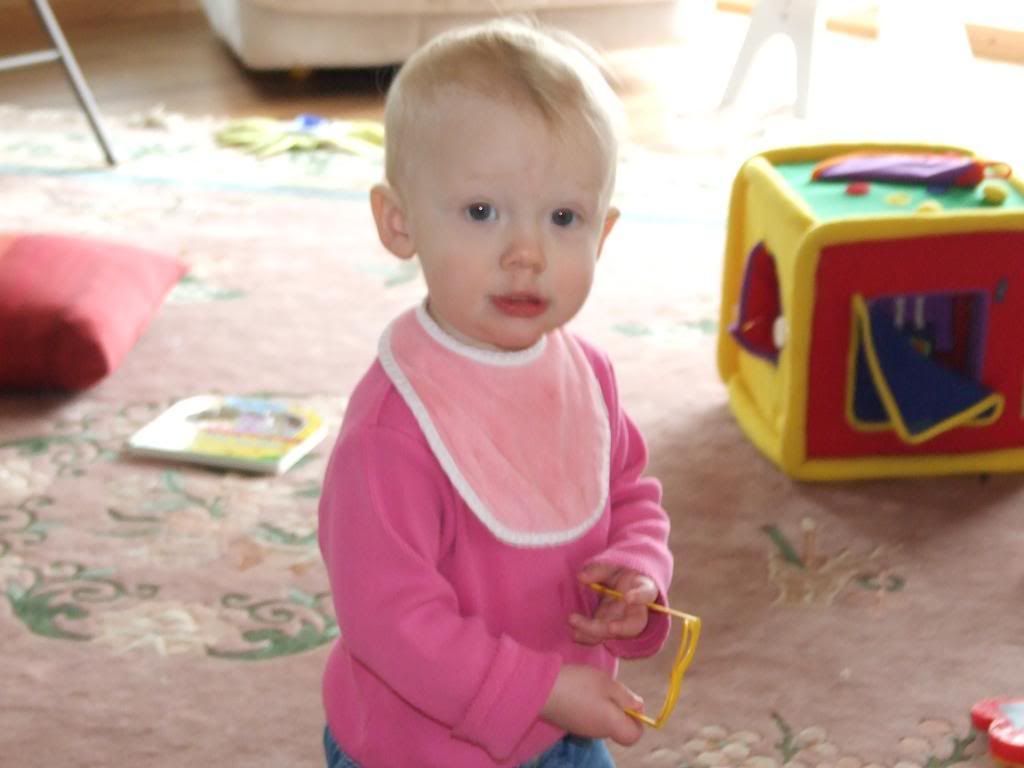 Monday, April 09, 2007
Pictures from Boston...
I'm having trouble posting pictures... this is an attempt... sorry if the sizes are wierd or distorted..
Here was our small hotel room at the Milner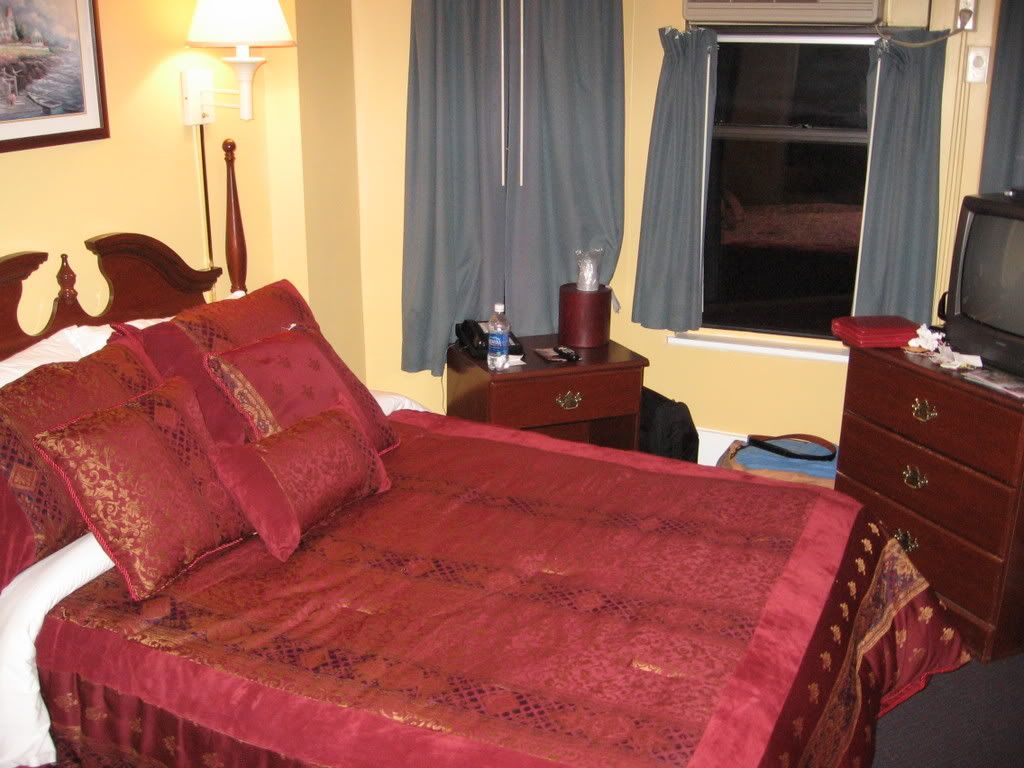 Janet's room for the rest of her stay this week... much bigger.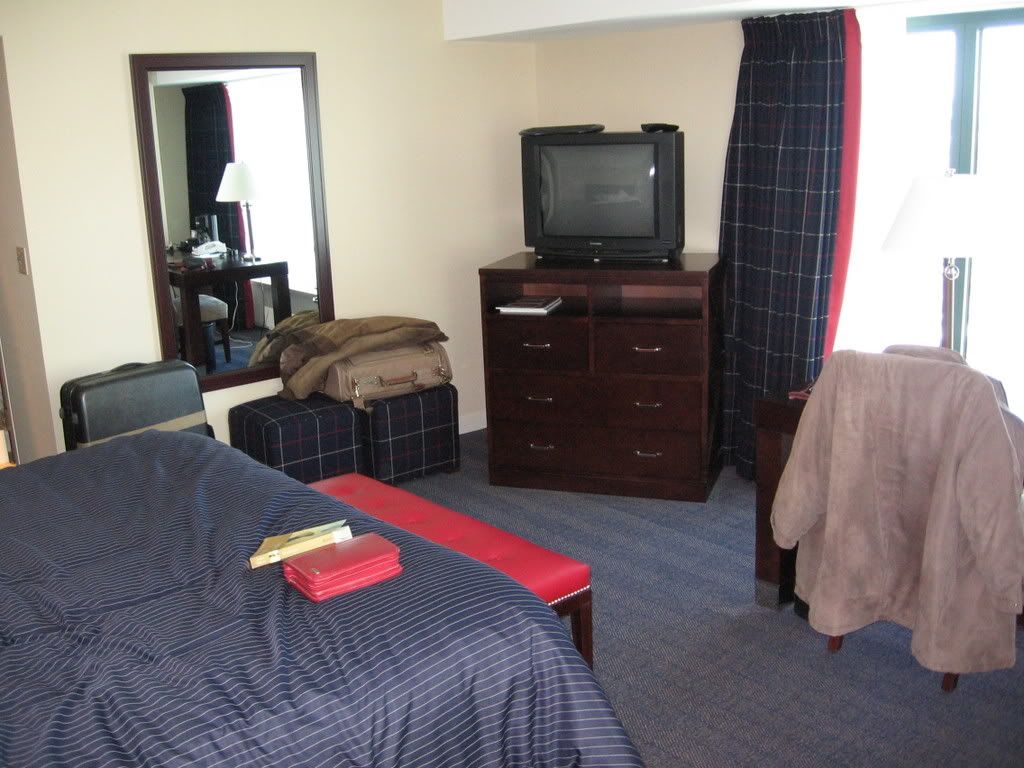 Trinity Church, where we went Easter morning.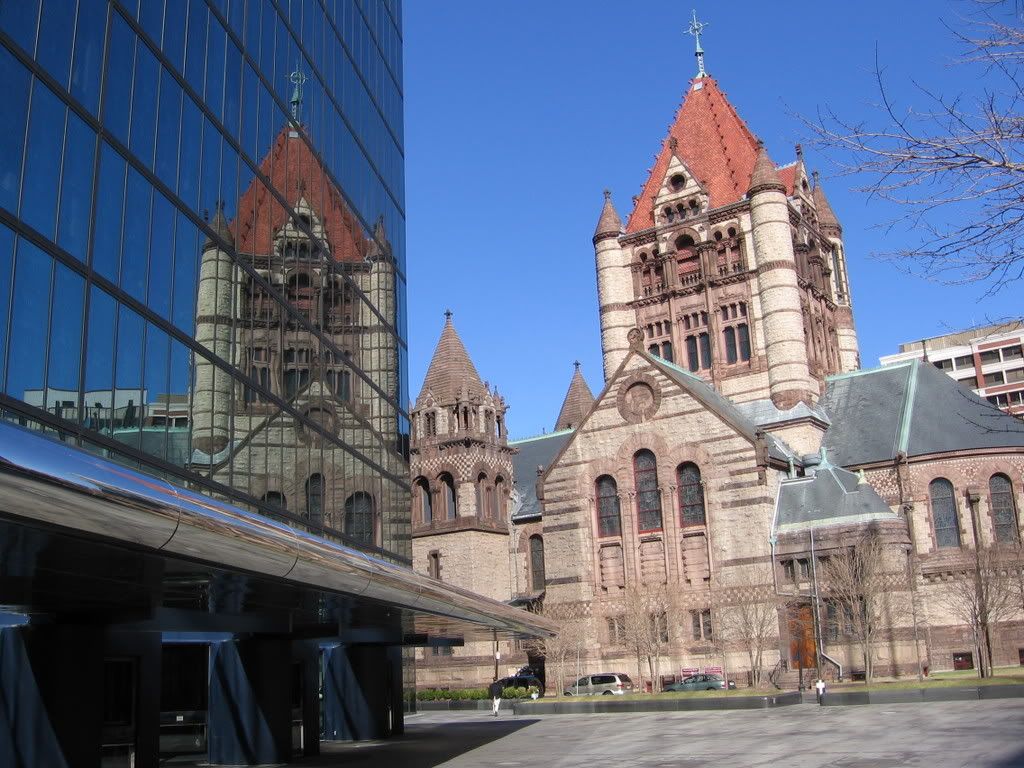 We went to Smith and Wollensky during our honeymoon... long story... but happened across it in this cool old building. Had to take a picture.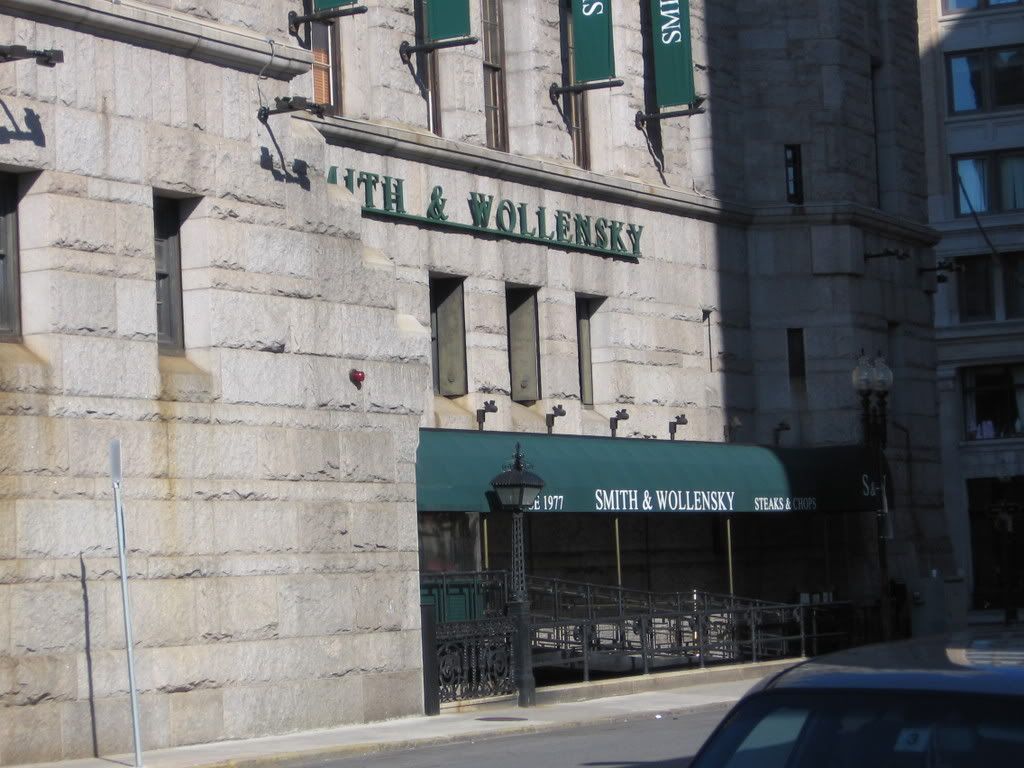 Ah yes... the days of Linkert/Kennedy... contemplating the Cuban Missile Crisis.




Downtown Boston from the JFK Library.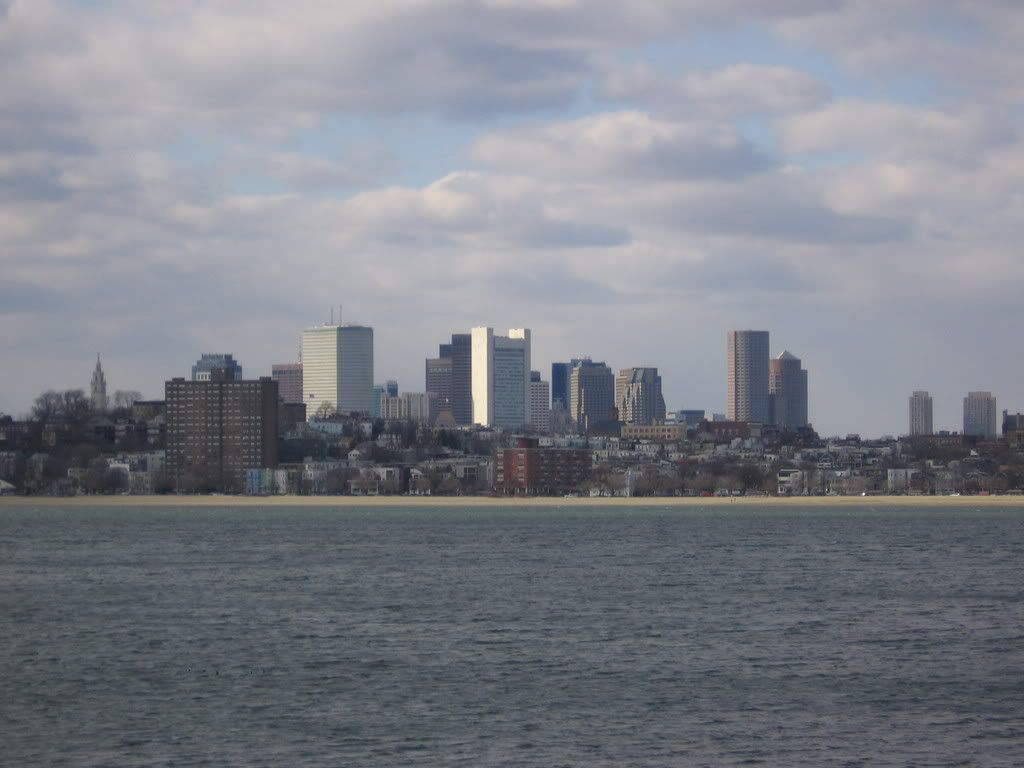 Subscribe to Posts [Atom]