Saturday, March 10, 2007
Pictures from the last week
Icicles on the house... taken at night.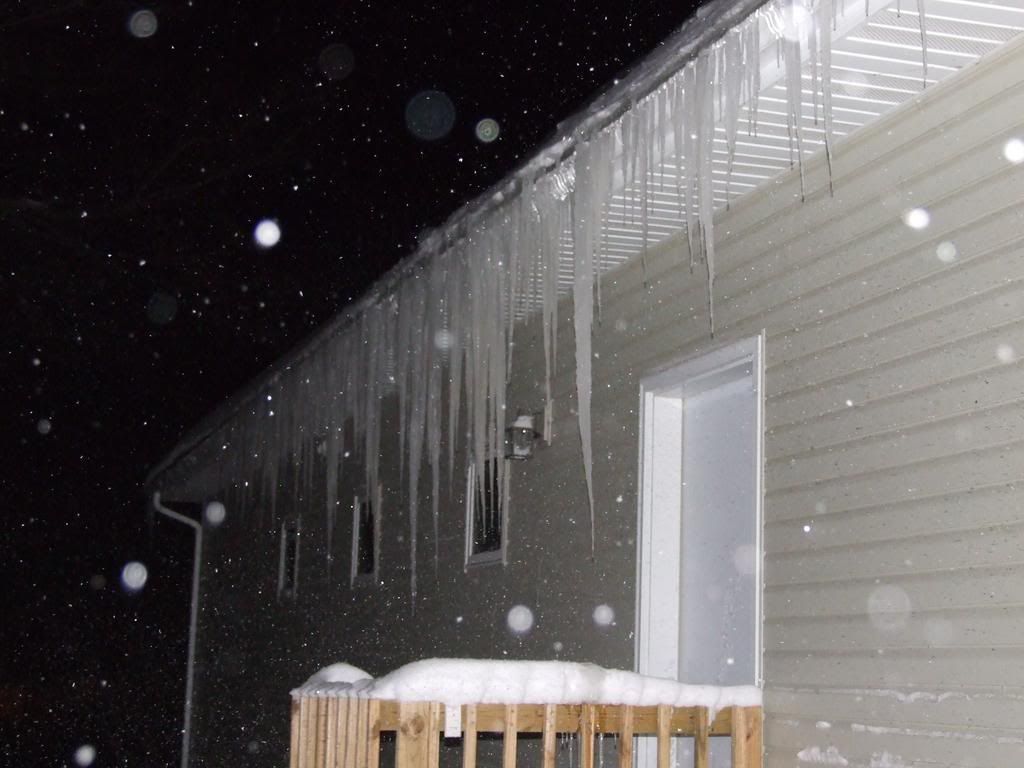 One more pic of the birthday girl, opening gifts from her aunt Mary.




Some pictures from Devin's birthday party last weekend. Who has the nicest hair here... Abbi, Maeve, or Gloria?




Here you can see Logan about to put his finger into Devin's birthday cake... I'm glad my kids don't act this way!




Here's Logon looking so innocent!




Gloria offers her advice about being a Grandma.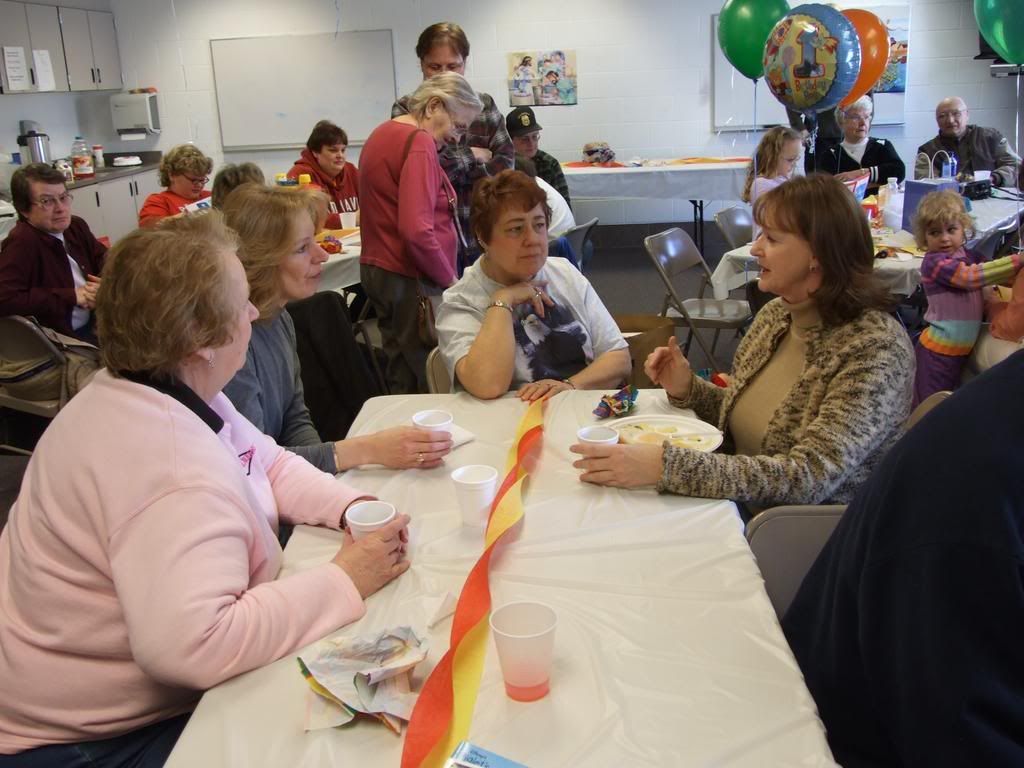 Can't you just see her glowing?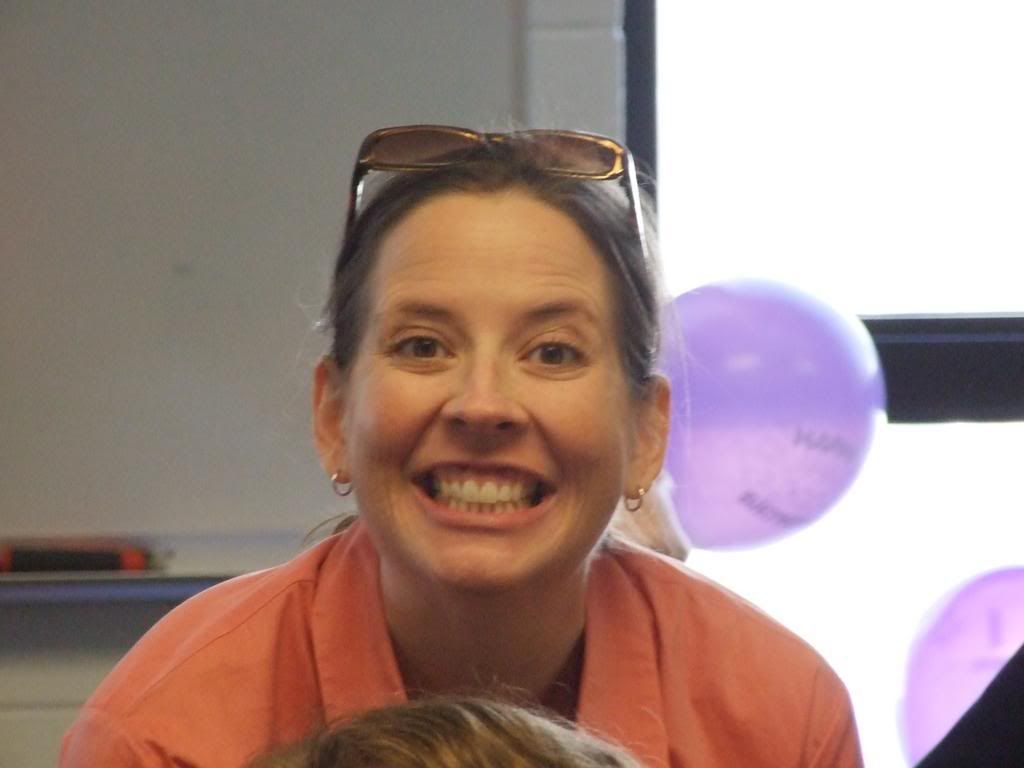 Subscribe to Posts [Atom]