Tuesday, March 27, 2007
Fun in the sun
Went to he Children's Museum in St. Paul last week. The girls had fun. Lots of cool ramps and slides.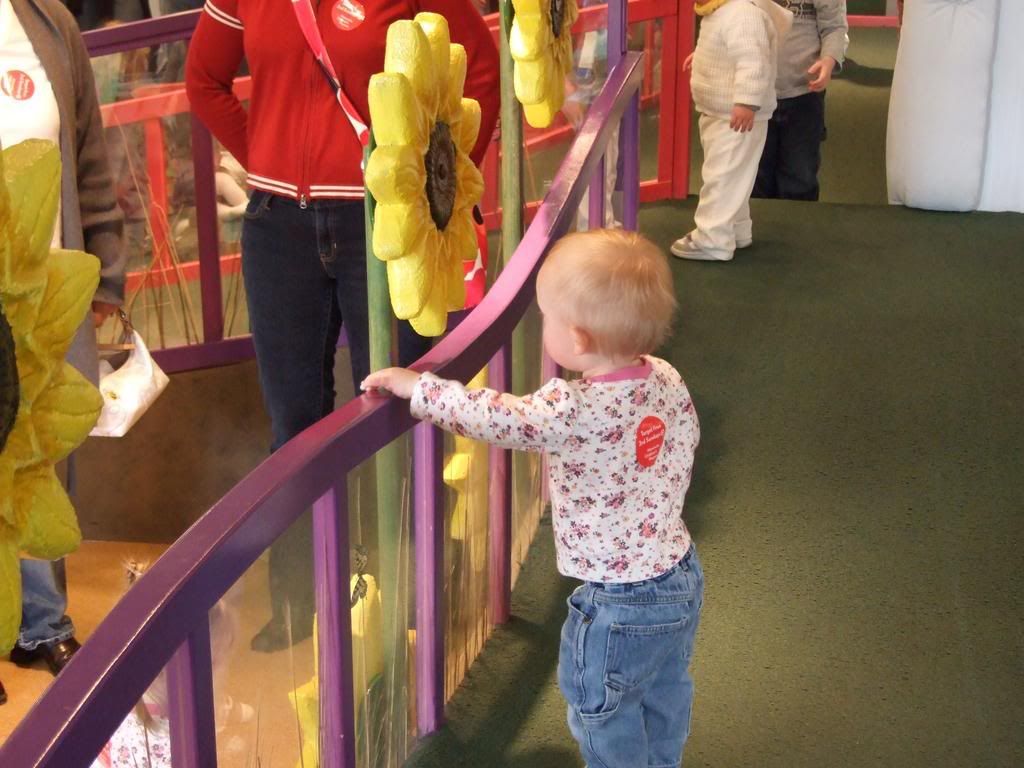 Maeve was a skunk for a while... fortunately the costume didn't come with a built in smell.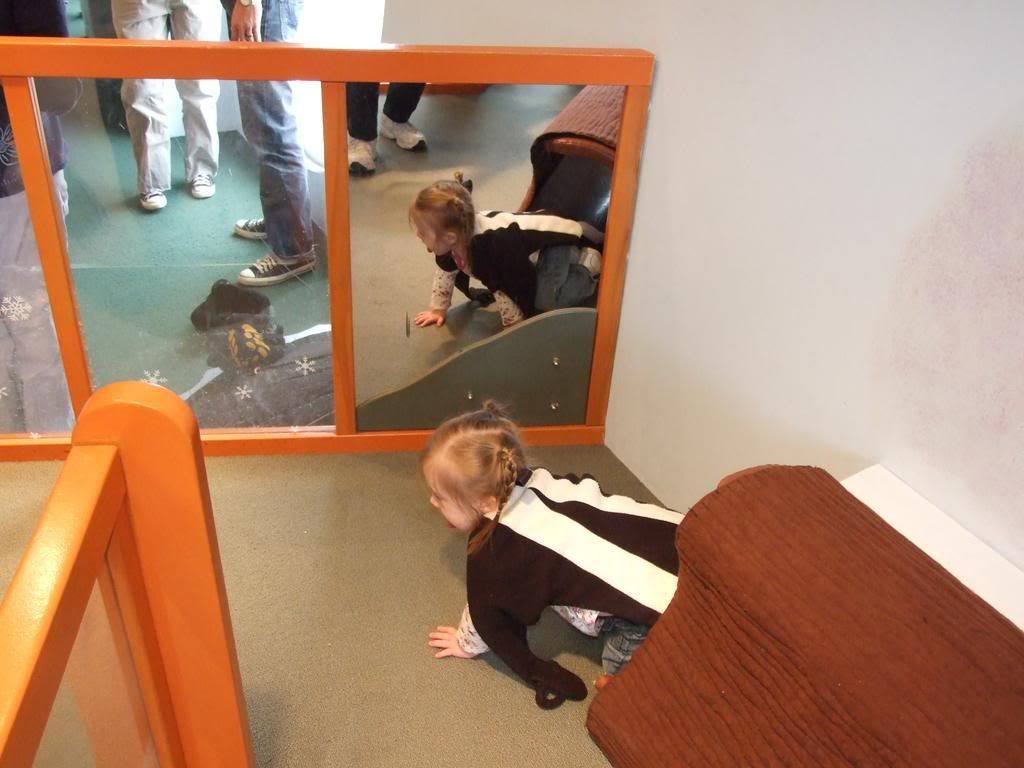 We're all ready for summer!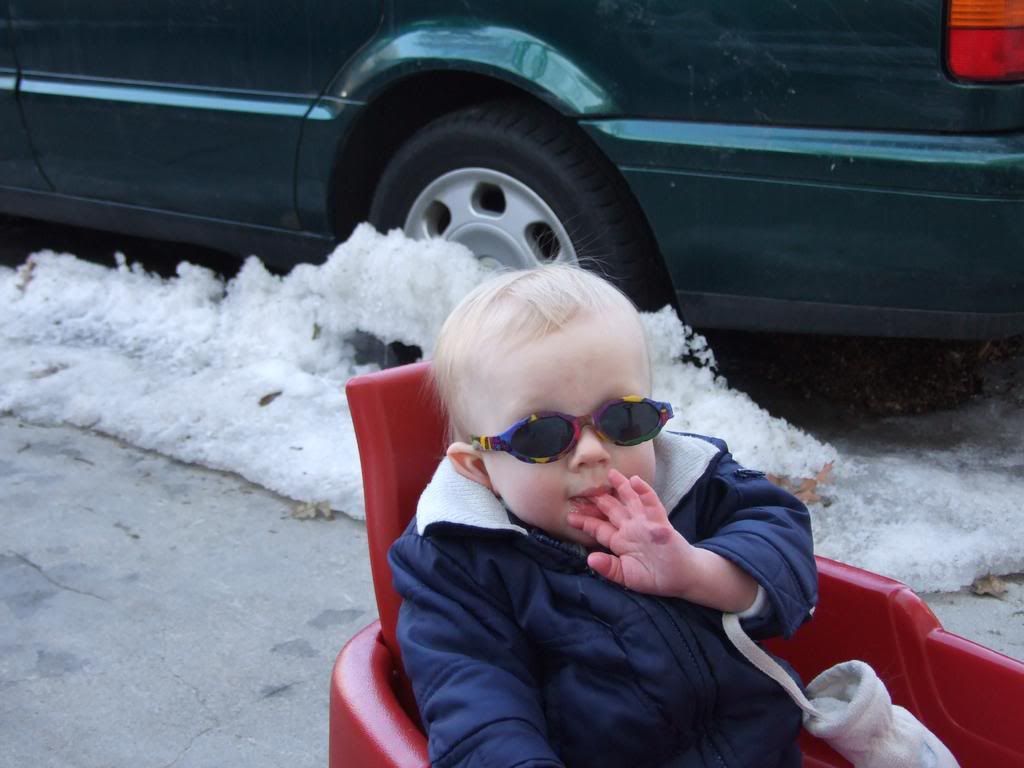 Going for a ride in our new wagon.



Grandpa and I took the girls downtown last week, intending to go to the autoshow. Which was open during the day. So we killed some time at the downtown library, and met mom for lunch.




It's getting real nice out there the last couple days. I'm almost ready to believe it's not going to snow again.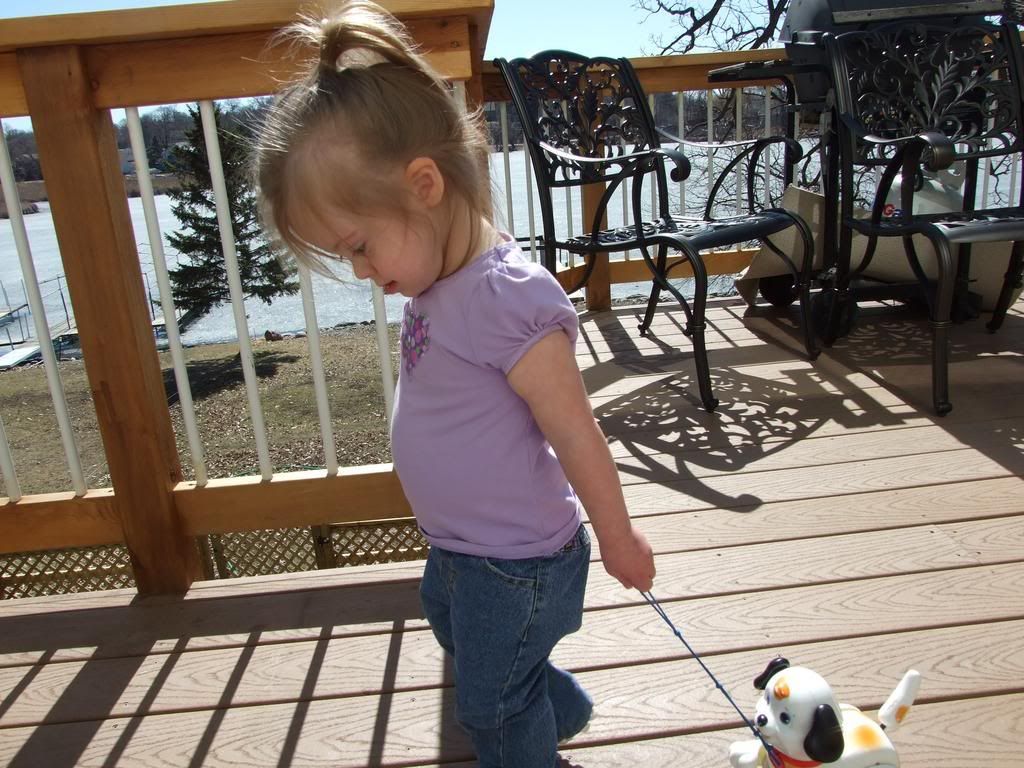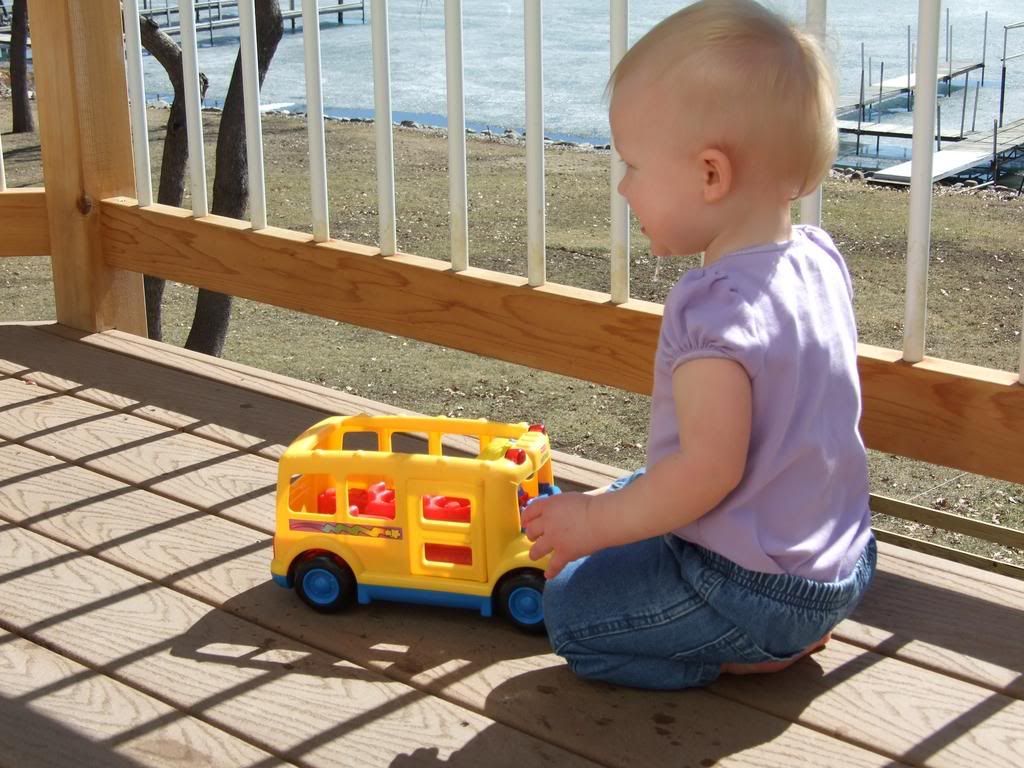 Cecelia standing on the gate...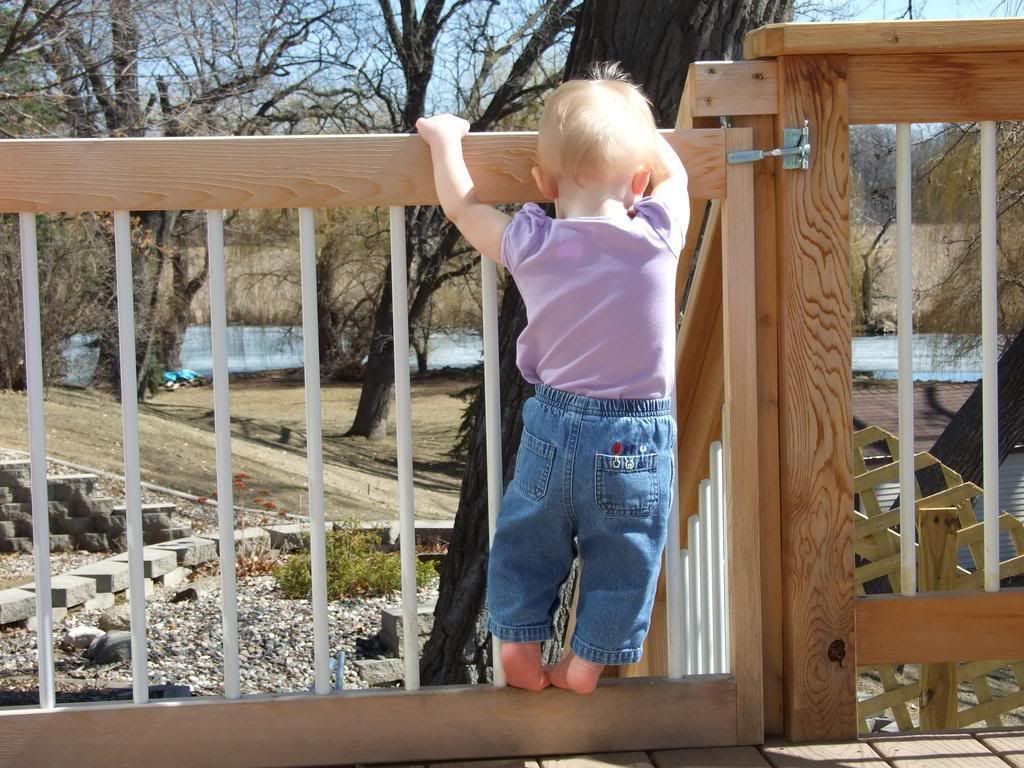 Cecelia falling off the gate.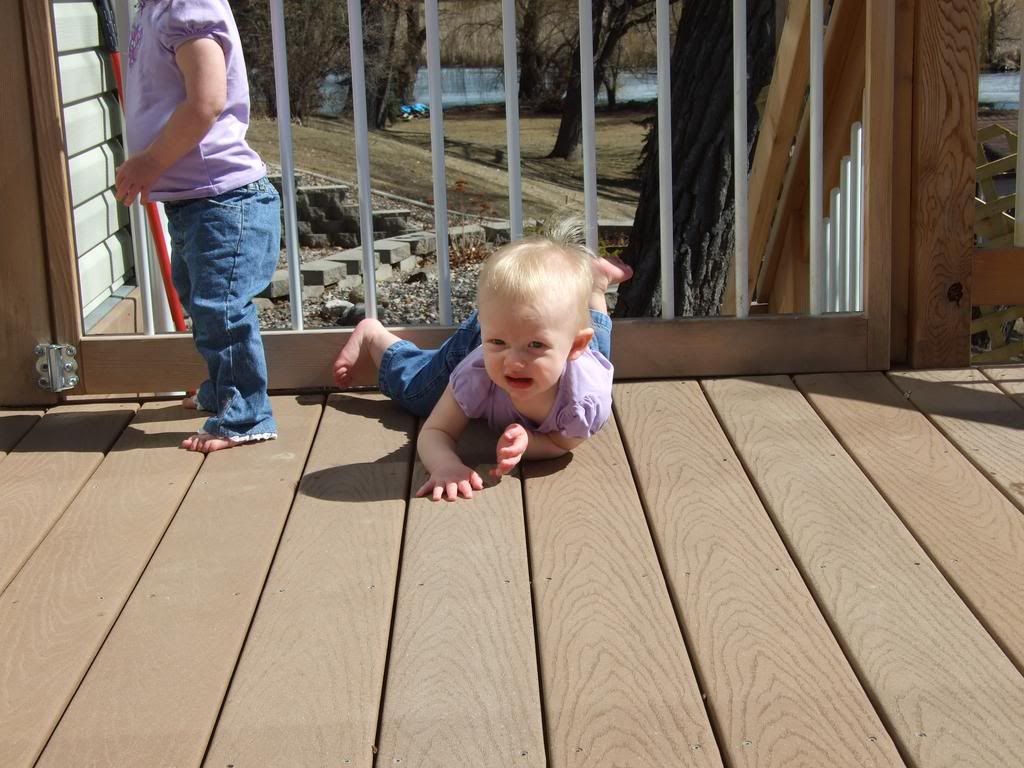 The dreaded Canadian Geese...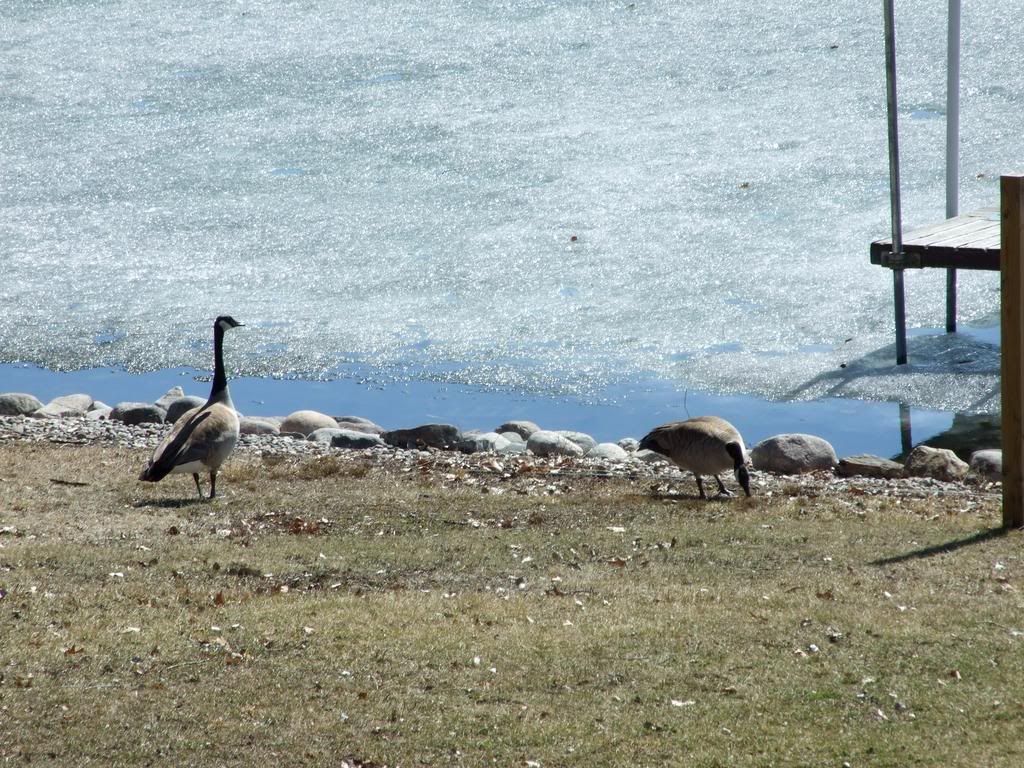 You can see the ice melting fast. Our neighbor was able to work on his dock a couple days ago, walking around the ice. Couldn't do that today.




The snowless yard.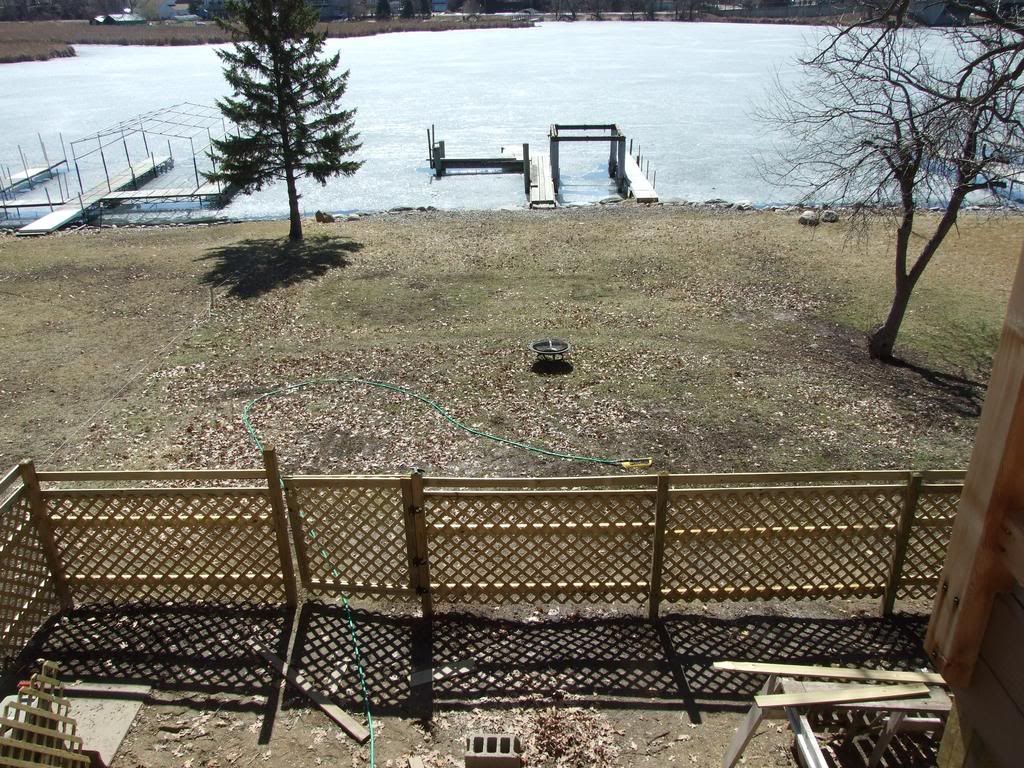 Our new lilacs on the slope... about to bud!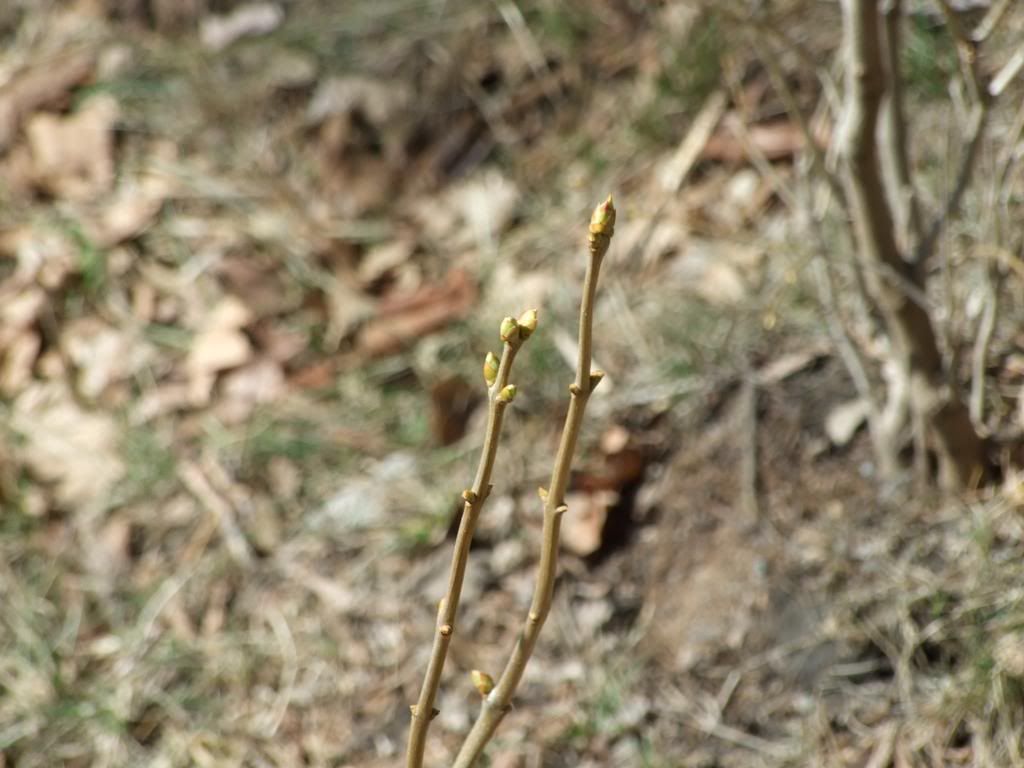 Subscribe to Posts [Atom]