Monday, March 12, 2007
Cecelia Birthday Party!
We celebrated Sunday evening with some great friends and family. Cecelia had a really great time (considering she never did nap like she was supposed too!) After a great meal prepared by Janet, we sat our guests down to have everyone write a poem about Cecelia.

You can see Sara and Janet are clearly not focusing as much as Gloria, Grandma, and Jon. Even Avae is working hard on her poem.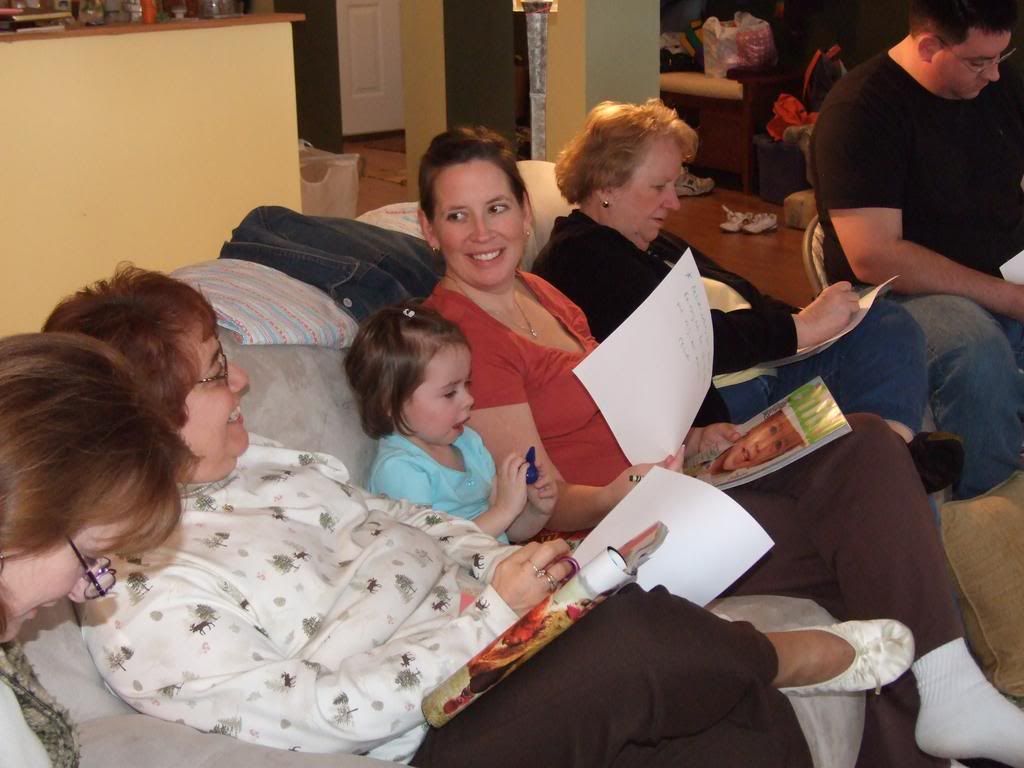 Some cousins at the little kids table. Jon is not considered a little kid anymore, but since Chad wasn't there he felt most comfortable eating his cake here.




A beautiful new dress for Cecelia. Thank you for all the wonderful gifts!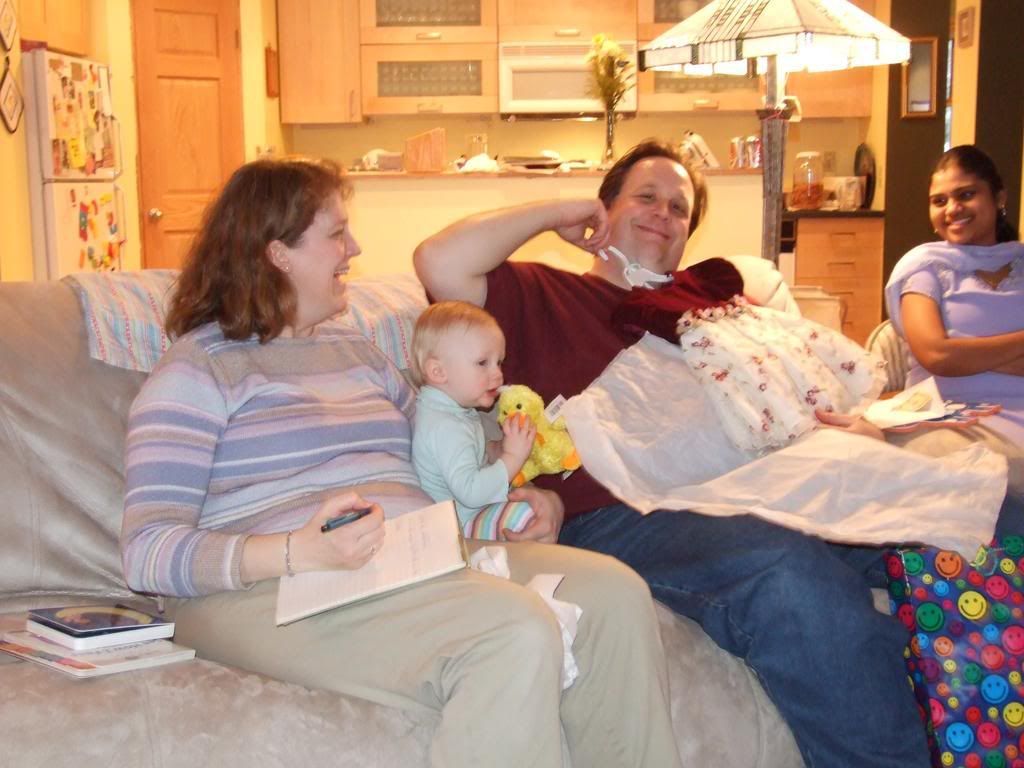 Is there anything more cute then Gloria and Saahas in a picture together? I dare you to find one!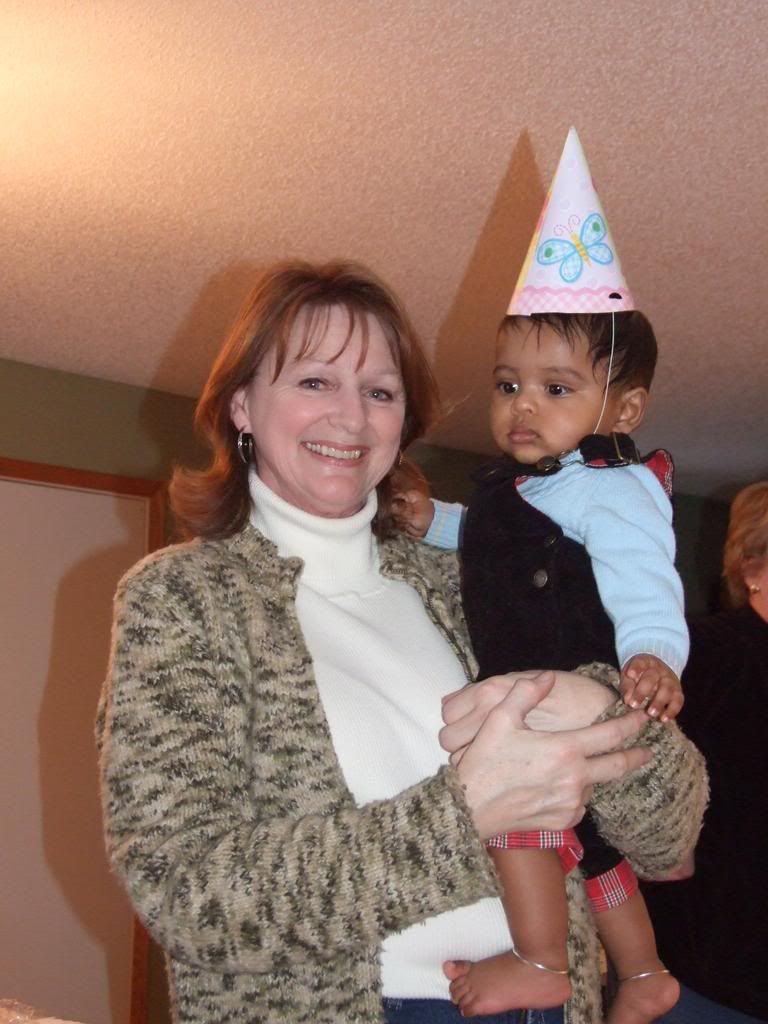 Well... ok this might be cuter.




This one is pretty cute too though... forget I asked!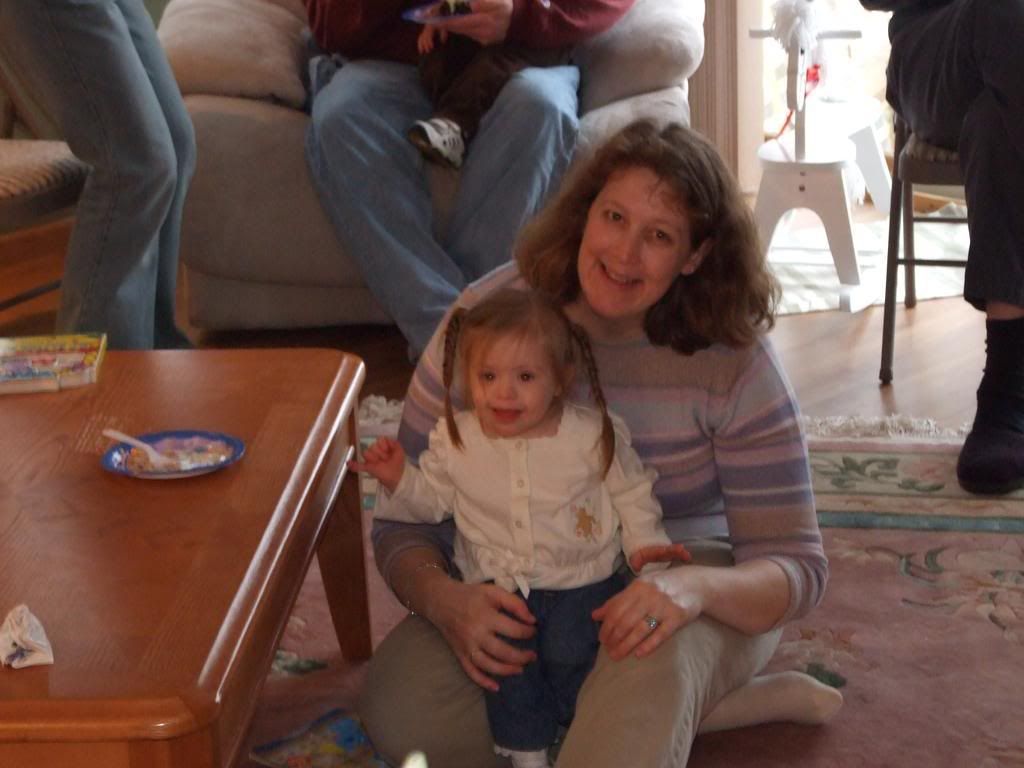 Cecelia's Cake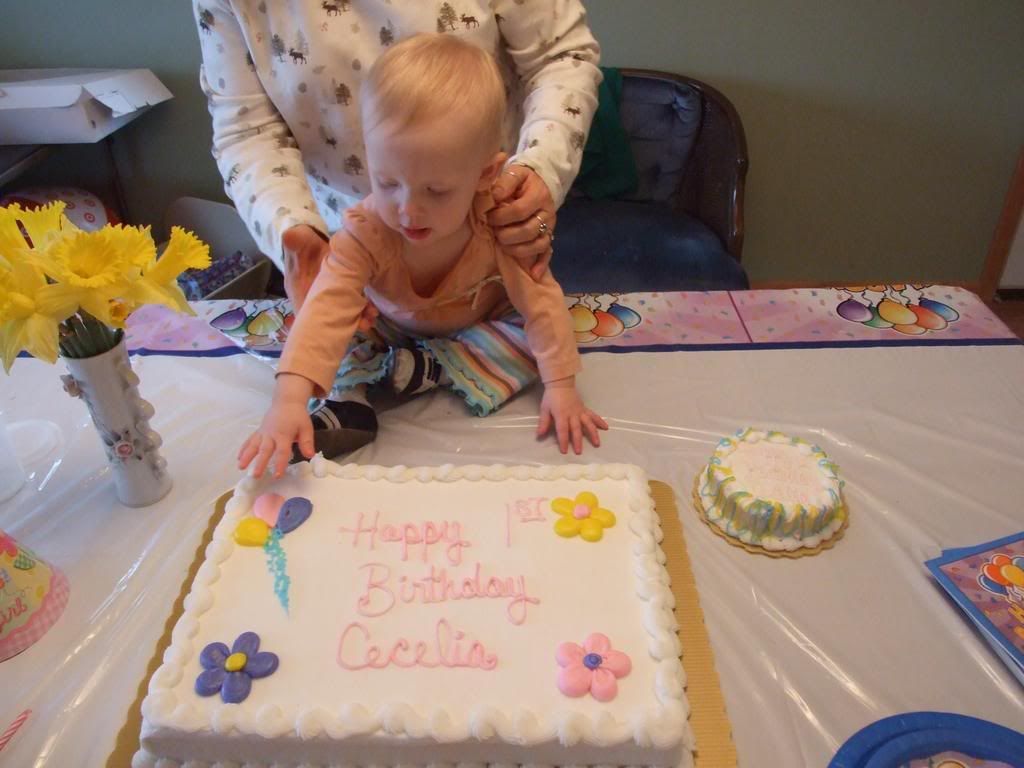 Cecelia enjoying her birthday cake.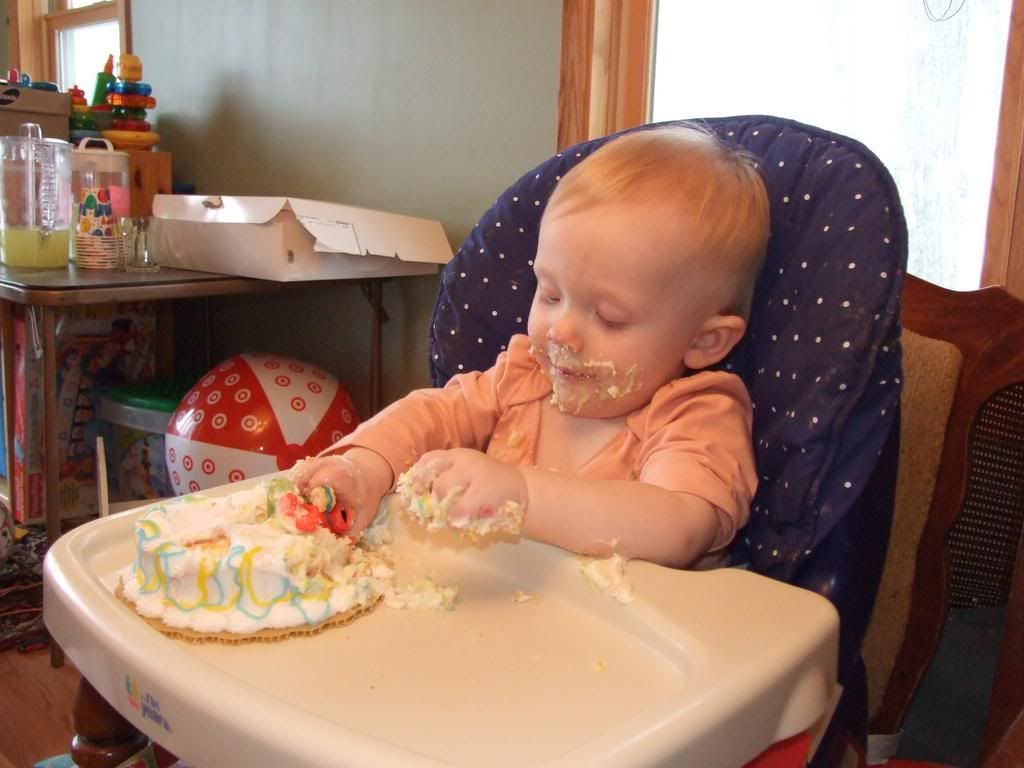 Got nearly all the children in this shot... Jon walked out of the frame moments before.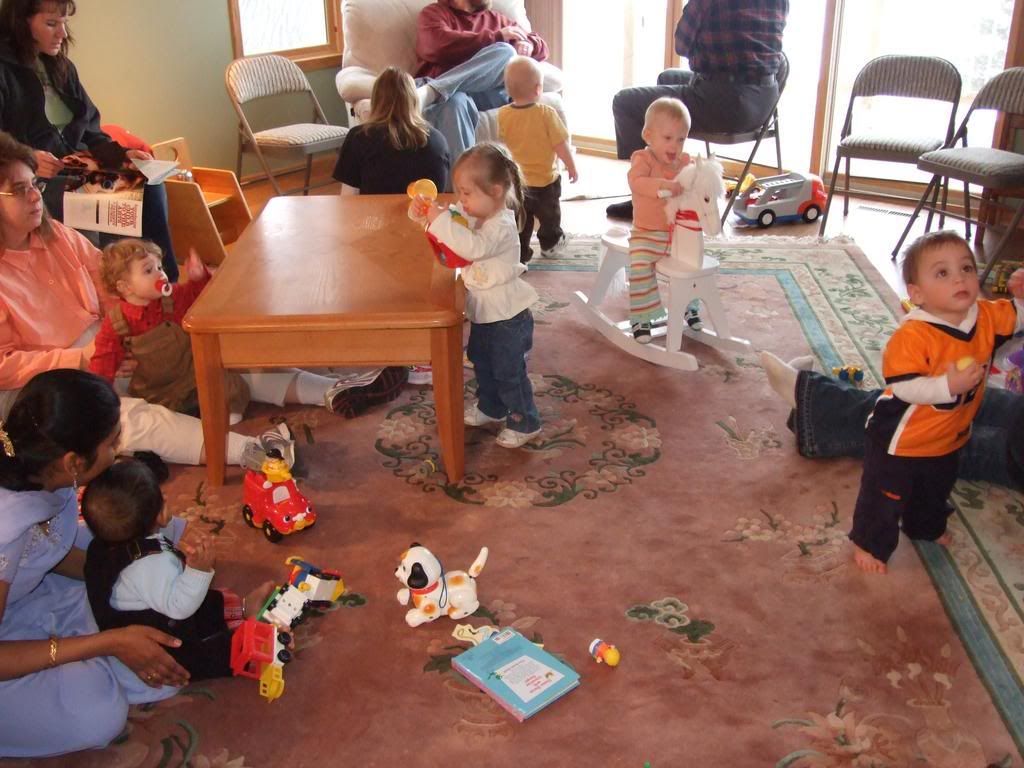 Saahas and Swaroop enjoying the party!




Daddy and the girls reading a book.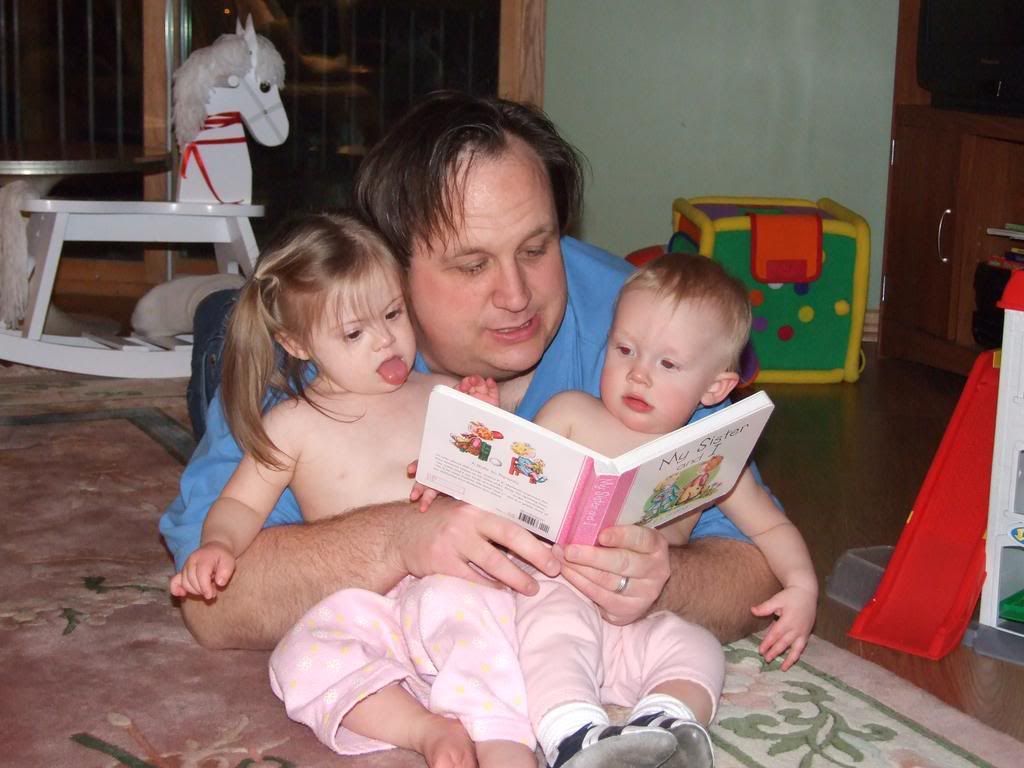 Thank you again to those who came to our party... I'm hoping to get a video together in the next few days.

Subscribe to Posts [Atom]