Wednesday, March 28, 2007
3 years later... it rains... but the Kid starts this time...
Inspired by the nice weather, and Janet and mine 3rd Anniversary, I dug up the Kid out of my parents garaged, and fired him up. There's more to the story here, but that's for one of my long boring posts, so I'll skip it for now.




Sara brought the girls over, so we got them piled in the back seat.




And on the trunk too...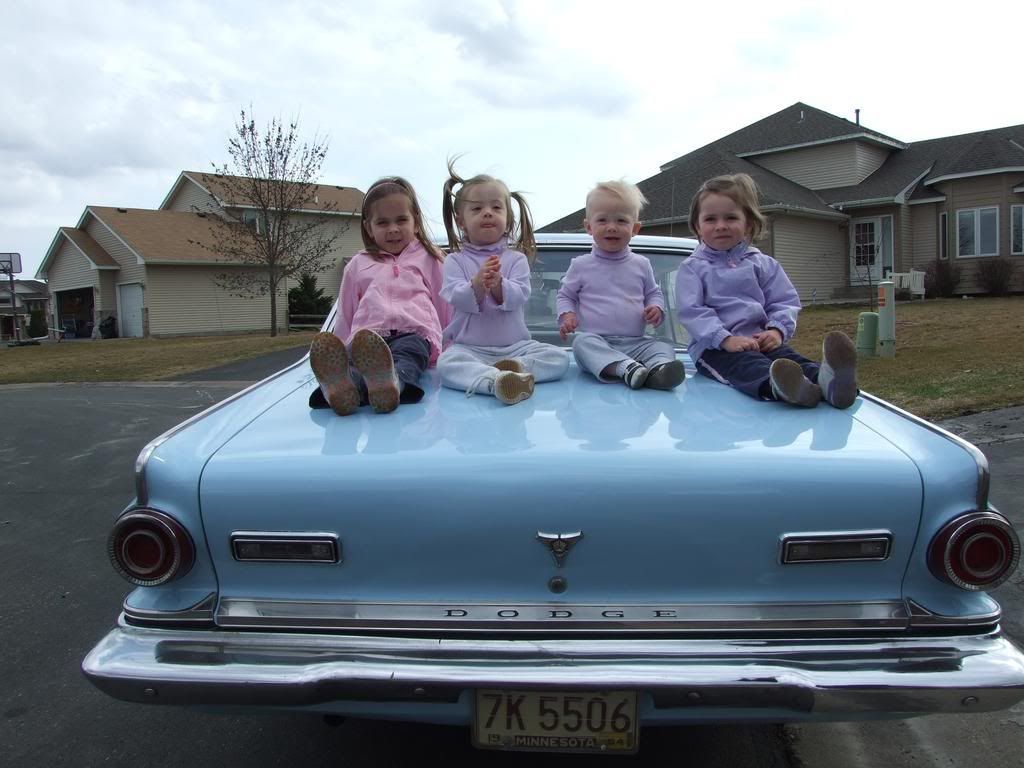 "Hey... doesn't this car have FM??!!"




So I picked up Janet, and we cruised down the river road for a bit.




Had a nice meal... and drove home in the rain.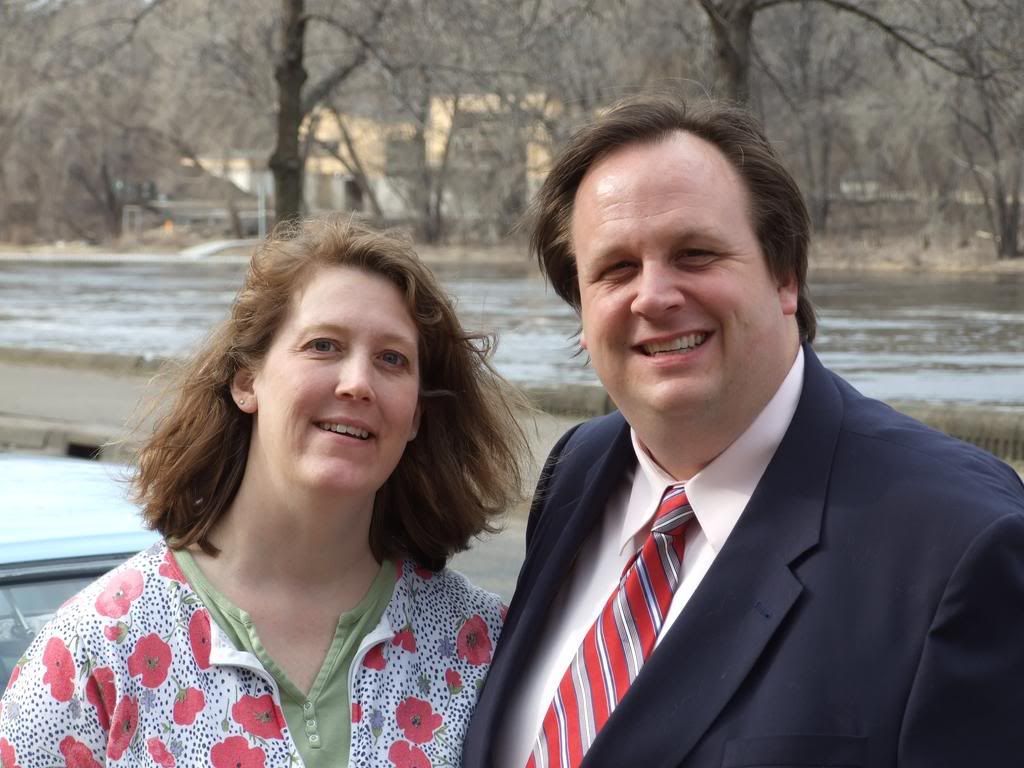 Happy Anniversary my Love!


Comments:
I think the Dart only likes Matt or George. Actually it started really good for Jon and I last summer when we took it out one weekend. Maybe it just likes Linkerts. haha Smart car. (nothing against you Scott.)
Post a Comment
Subscribe to Post Comments [Atom]
<< Home
Subscribe to Posts [Atom]