Wednesday, February 14, 2007
Our Valentine's Day begins
Cecelia is at Grandma and Grandpa's house... Maeve is sleeping peacefully... everything begins in a few hours. Hopefully there will be a place I can update this blog at the hospital, otherwise I may not get home until the afternoon.
We appreciate everyones thoughts and prayers!
Here's a quick picture to remind us all that she is still our baby!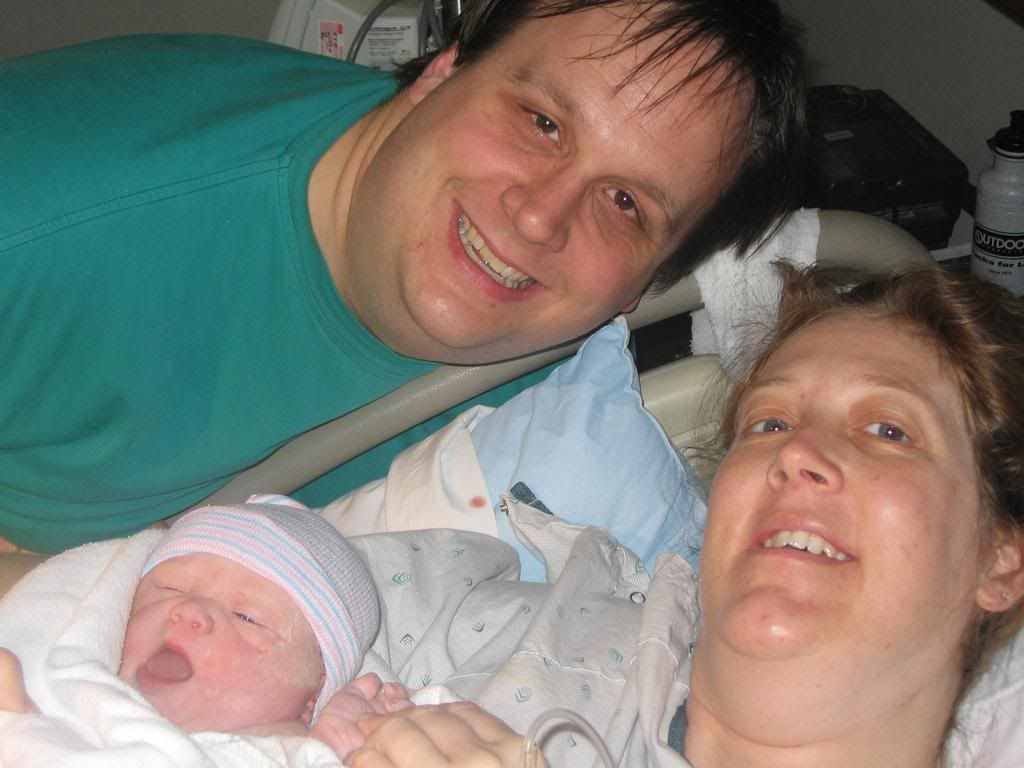 Comments:
Talk to George Matt this morning and said that Maeve is now in surgery. She went in about 8:30. Mom And Dad are doing fine.
Grandma Jo
9am
Cecelia is also doing great. Pulling all books off the shelves. But slept like a little angel.
Post a Comment
Subscribe to Post Comments [Atom]
<< Home
Subscribe to Posts [Atom]