Thursday, February 22, 2007
On the deck!
It was kind of nice outside today... in the sun. So the girls and I spent some time out on the deck.

They couldn't decide at first... in, or out?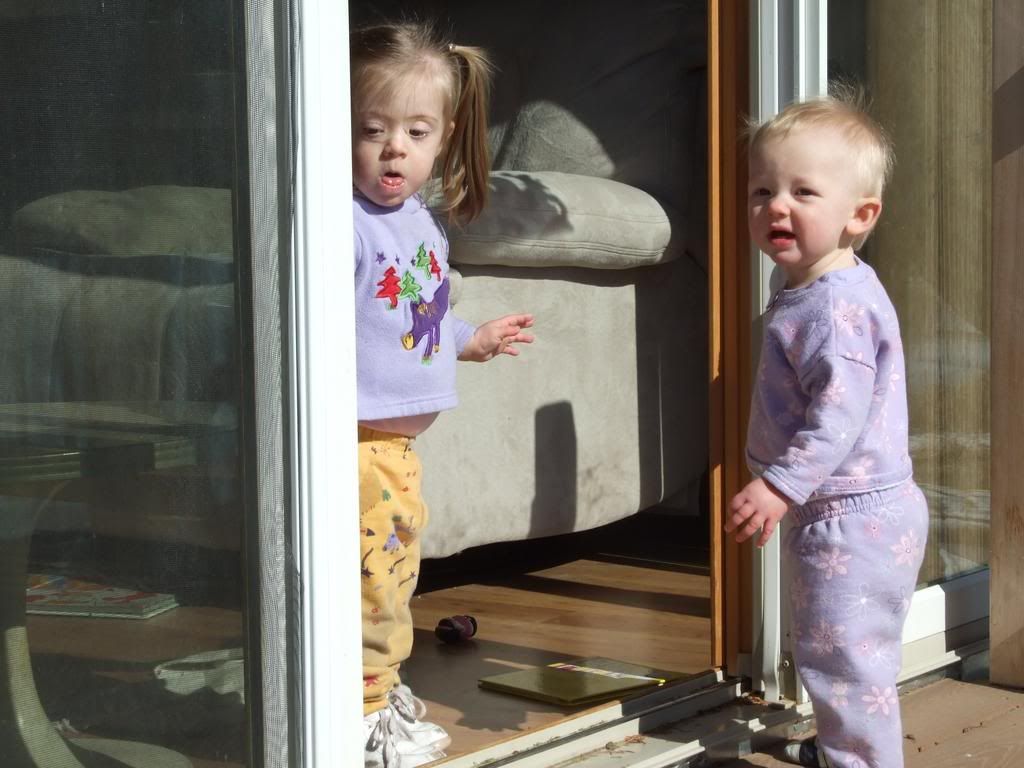 How about I go in, and you go out?



Ok... let's both go out...



I'm going back in... ok?



So where are the boats?



I couldn't climb up on these last fall...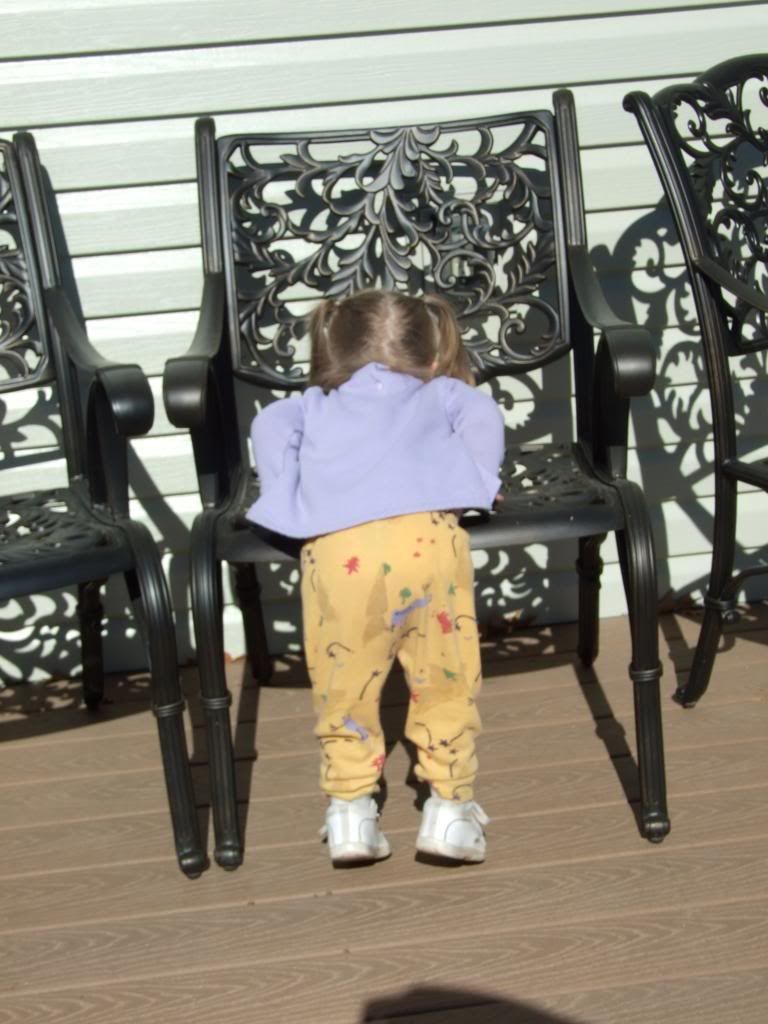 Hey dad! Can we plug in the Christmas lights?!?!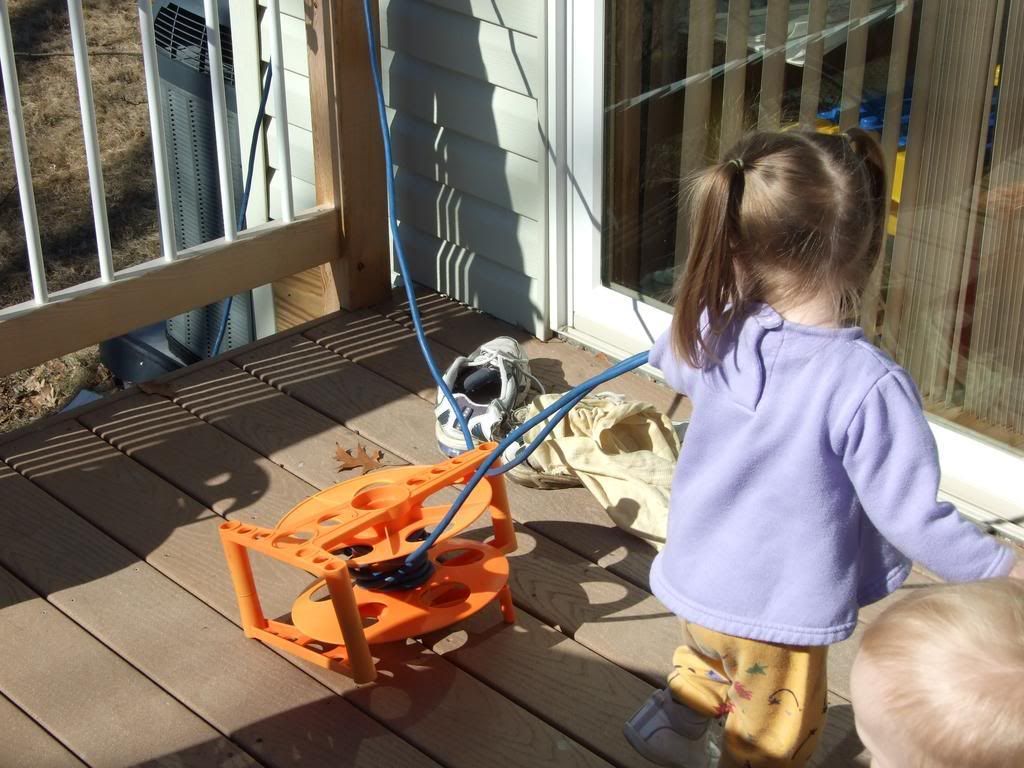 Comments:
They look like they are having fun in the sun! Won't be long before we'll have green grass and leaves, and boats on the lake!!!!
Wow, from these photos it appears Spring is right around the corner . . . or maybe just in Mound. Snowstorm is starting here in Eagan.
Post a Comment
Subscribe to Post Comments [Atom]
<< Home
Subscribe to Posts [Atom]