Wednesday, February 07, 2007
Interesting news
There is something beautiful about this picture. It's believed to be a couple, who were buried together over 5,000 years ago, and they are
believed to be hugging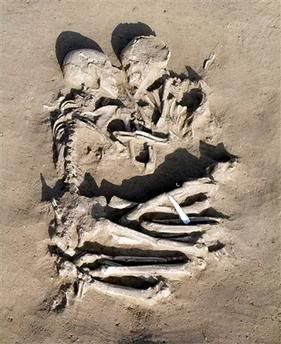 Or maybe an eternal wrestling match... I hope they don't have that virus that's going around!
The other great bit of news is the Taurus will be
coming back next year!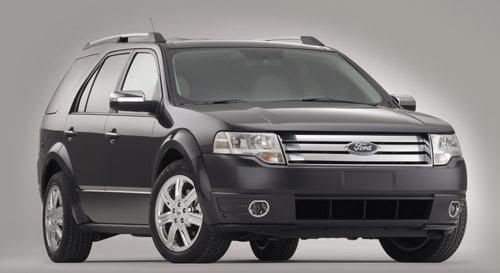 Ok... I guess it's another car, a something that used to be called Freestyle, or 500 or something, but they are bring the name Taurus back (which was abandoned a year ago) and putting it on this car. I guess the station wagon pictured above will have 3 rows of seats...
Subscribe to Posts [Atom]