Wednesday, February 07, 2007
In the chair
Hey, doesn't this thing have a footrest!?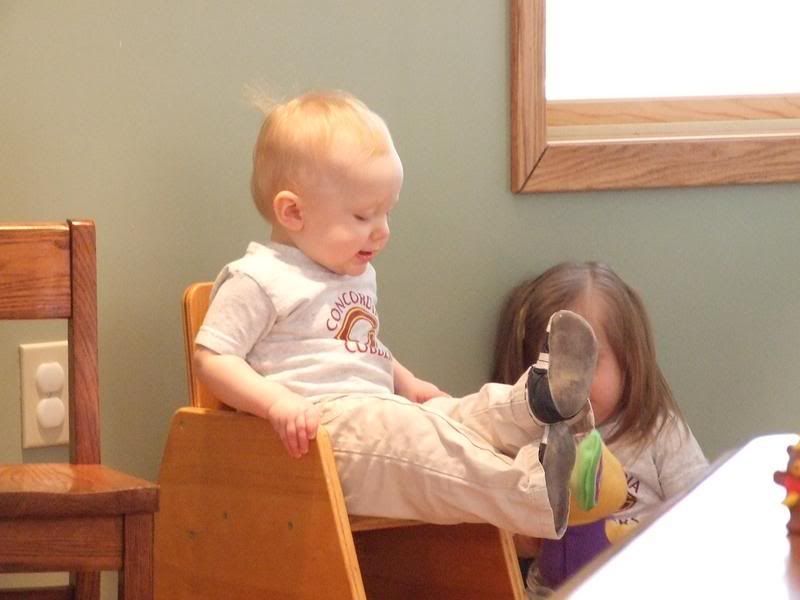 I know mom would love this grin on Maeve's face.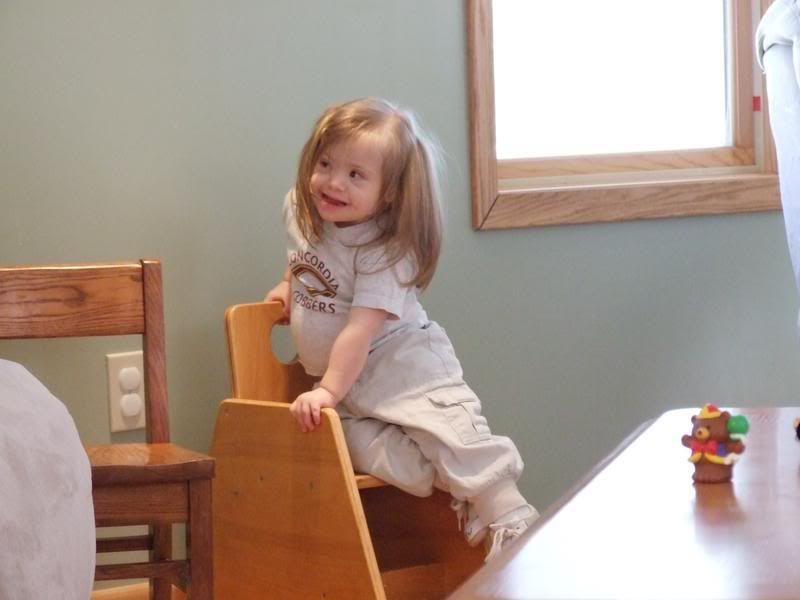 Sure is awfully bright out there!


Comments:
Notice the matching Concordia Cobber shirts? We still have to get a good picture of the two of them in those shirts to send to the school. Did "we" get that today, dear?
Post a Comment
Subscribe to Post Comments [Atom]
<< Home
Subscribe to Posts [Atom]